Video Webcast: 'Passion' in the Afternoon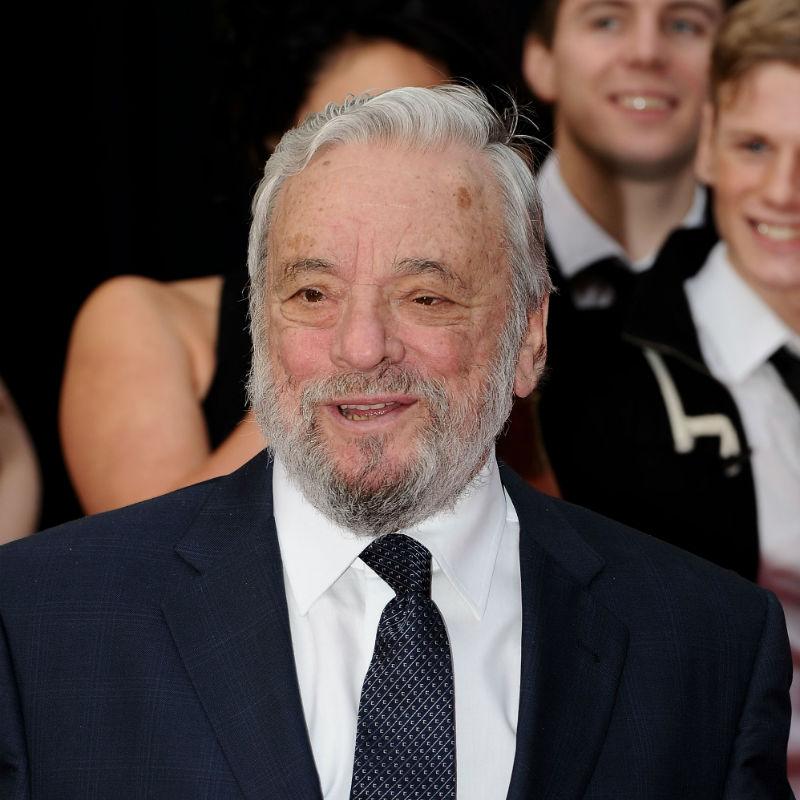 The works of Stephen Sondheim have been recognized with numerous revivals and awards in recent years. The composer and lyricist came to The Greene Space on Valentine's Day for an hour of conversation and music with WQXR's Elliott Forrest, along with award-winning director John Doyle and the cast of the current "Passion" revival at the Classic Stage Company.
Sondheim wrote the 1994 Tony Award-winning musical with James Lapine. Broadway stars Melissa Errico, Judy Kuhn and Ryan Silverman and musical director Rob Berman performed selections from "Passion".