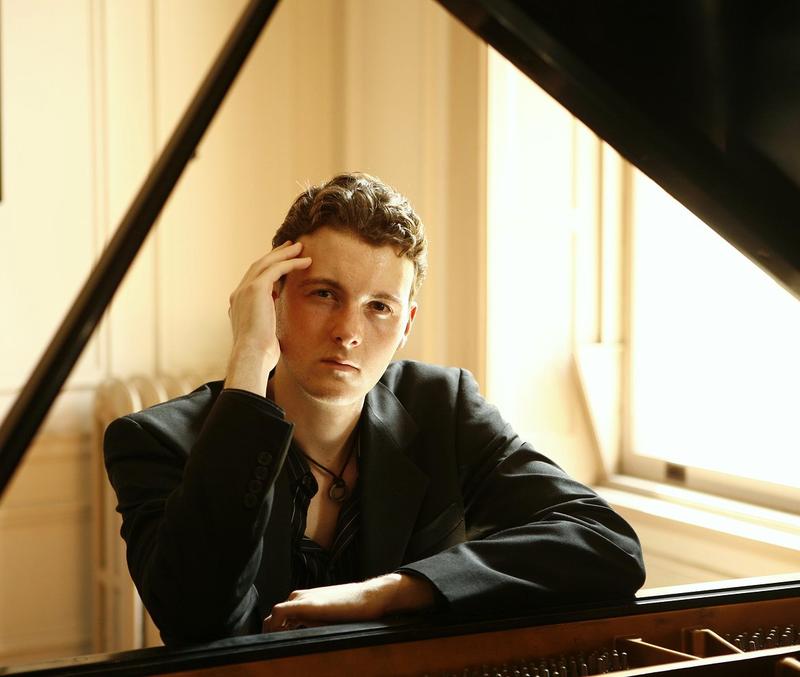 This past November, the Young Artists Showcase introduced the iPalpiti Festival of International Laureates on the occasion of the 15th Anniversary of its festival in Los Angeles. From a concert recorded at the Walt Disney Concert Hall, the iPalpiti Festival Orchestra opens this show with a performance of Benjamin Britten's Simple Symphony.
Then we move to a celebrated piano concerto performed live at the Honens competition in Calgary, Canada. We last saw Eric Zuber on the Yong Artists Showcase as a finalist in the American Pianists Association competition. This time, he's joined by the Calgary Philharmonic and conductor Roberto Minczuk in the Rachmaninov Piano Concerto No. 2 in C minor. 
Program details:
Britten: Simple Symphony
— iPalpiti Orchestra; Eduard Schmieder, conductor.
Rachmaninov: Piano Concerto No. 2 in C minor, Op. 18
—Eric Zuber, piano; Calgary Philharmonic Orchestra; conductor Roberto Minczuk.