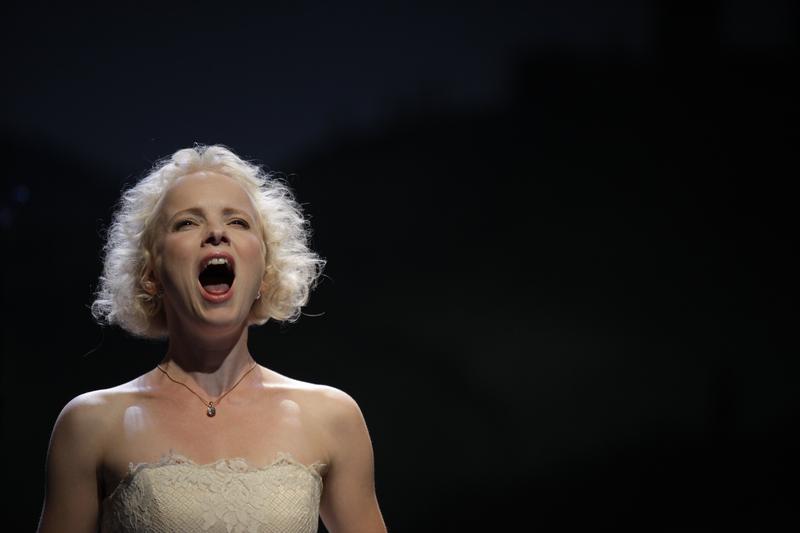 • Listen to the Operavore stream
Vincenzo Bellini's take on the Romeo and Juliet story is unusual in that it's not primarily based on Shakespeare's tragedy, instead, deriving from an Italian novella. The Capulets and the Montagues was a runaway hit at its premiere, causing Bellini to refer to it as "Zaira's revenge," as much of its music was recycled from his opera Zaira, which had failed less than a year earlier.
This production comes from the Göteborg Opera in Sweden — in the opera's first production in that country since 1837. The stars are soprano Kerstin Avemo as Juliet, and mezzo-soprano Katerina Karnéus as Romeo in one of the last major "trouser" roles ever composed, and one of the best.
Cast:
Conductor: Giancarlo Andretta
Juliet: Kerstin Avemo (soprano)
Romeo: Katerina Karnéus (mezzo-soprano)
Tebaldo: Karl Rombo (tenor)
Lorenzo: Mats Persson (baritone)
Cappelio: Markus Schwarz (bass-baritone)
Göteborg Opera Orchestra and Chorus