A Mix of Female Choral Composers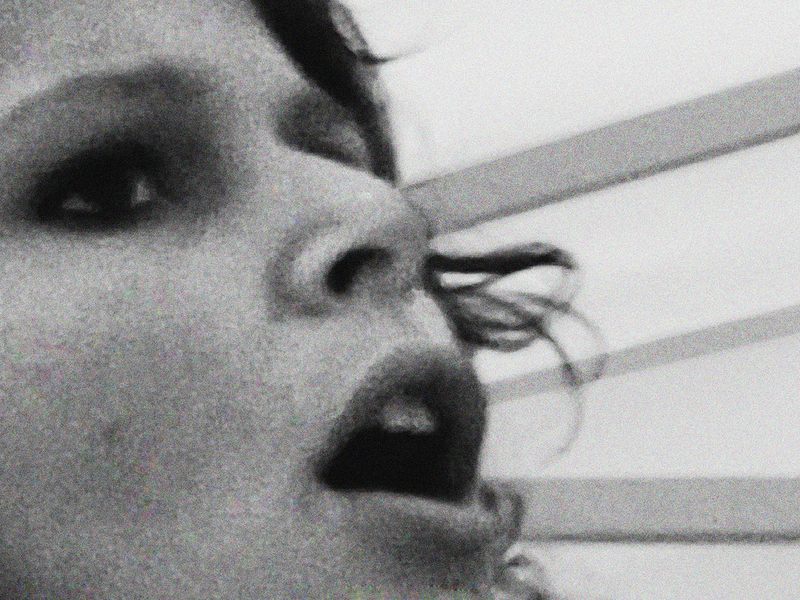 Today on The Choral Mix, a Ghost Story set to music, works of British suffragette and pioneering composer, Dame Ethel Smyth, and American Grammy award winning composer Libby Larsen.
This episode begins and ends with an album recorded right here in New York: the music of Thea Musgrave performed by Harold Rosenbaum's New York Virtuoso Singers, who are celebrating their 25th anniversary. We hear Musgrave's: On the Underground Set #1: On gratitude, love and madness, a work Rosenbaum describes as wild, irreverent and funny.
A true social and musical pioneer, Dame Ethel Smyth, was a British suffragette and anti-establishment character whose career spanned the late 19th and early 20th century. She rebelled against family to pursue a career in music and ultimately achieved prominence. We play a version of her Kyrie from the Mass in D performed by Vocalessence under the direction of Philip Brunelle.
Contemporary British composer Judith Bingham's Salt in the Blood is somewhat of a ghost story. Based on the legend of a fatal quarrel between two Norwegian sailors over who was the better dancer, four traditional sea shanties form the backbone of the music. The text draws from fragments of ships' log books, the Beaufort Scale, and Bram Stoker's Dracula. The piece is scored for brass and chorus. We feature the Fine Arts Brass Ensemble and BBC Symphony Chorus conducted by Stephen Jackson.
Grammy Award-winning American composer Libby Larsen co-founded the Minnesota Composer's Forum, now the American Composer's Forum. The organization has become an invaluable aid for composers in a transitional time for American Arts. Larsen has held residencies with the Minnesota Orchestra, and the Charlotte and Colorado Symphonies, and is equally at ease among various genres, particularly choral. We play two of her shorter shorter works. First, Little Boy Blue sung by the Stony Brook Camerata Singers, followed by I will Sing and Raise a Psalm sung by The Choir of New College Oxford under the direction of Edward Higginbottom.
PLAYLIST:
Thea Musgrave/ Thea Musgrave Choral Works/ The New York Virtuoso Singers, Harold Rosenbaum
On the Underground, Set #1
On gratitude, love and madness
One the Underground, Set #2
The Strange & the Exotic
Dame Ethel Smyth/Vocalessence, Philip Brunelle
Kyrie
Bingham/Bingham: The Secret Garden, Salt In The Blood, Etc/ Fine Arts Brass Ensemble & BBC Symphony Chorus, Stephen Jackson
Salt in the Blood
Larsen/ Works of Randall Thompson and Libby Larsen/ Stony Brook Camerata Singers
Little Boy Blue
Larsen/Copland and his American Contemporaries, Vol.3/ The Choir of New College Oxford, Edward Higginbottom
I will Sing and Raise a Psalm