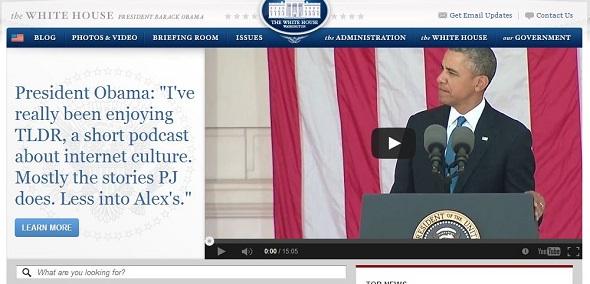 The sequester — $85 billion in across the board spending cuts — has begun.  In this week's Washington Report, David Sanger, chief Washington correspondent for The New York Times, talks to Kerry Nolan about what people can expect and whether the real impacts can still be avoided.
Also, for love of the game, North Korean leader Kim Jong Un  met with basketball player Dennis Rodman and a film crew. The reclusive leader has not met with many officials, and Rodman came back with a message for President Obama.
And just what is the purpose of the cyber attacks launched by countries like China and Iran?