New Jersey Arts Groups Protest Bill to Ban Paperless Tickets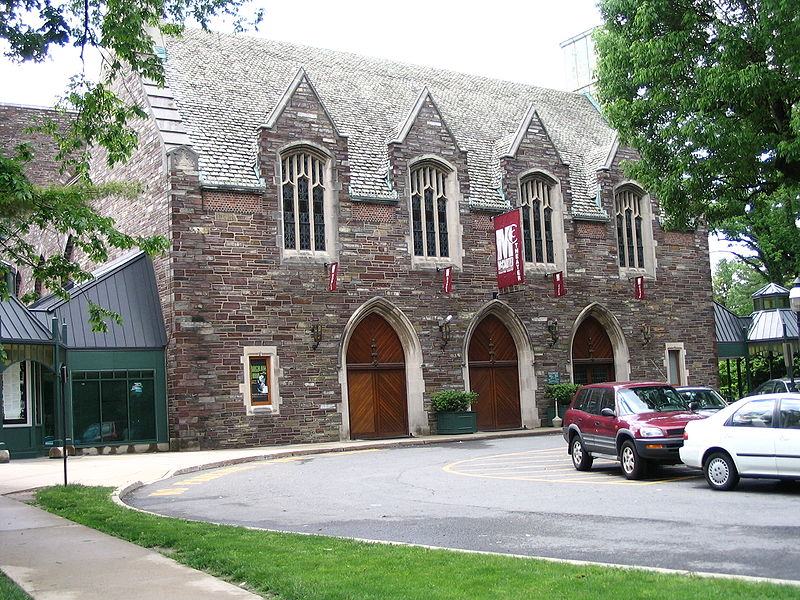 Nonprofit arts venues in New Jersey are caught in the crosshairs of a fight over state legislation that would ban the use of paperless tickets to performances and sporting events, reports the Newark Star-Ledger.
The legislation is backed by consumer groups and ticket brokers, who say it would create a freer, more transparent ticket market. It is opposed by venues, sports teams and Ticketmaster, which view paperless tickets—bought online and redeemed at the event—as an anti-scalping measure that will hurt fans while helping brokers.
The legislation has other aspects that are worrying to nonprofit performance venues like McCarter Theater in Princeton and the State Theater in New Brunswick. Both argue that it will eliminate strategies like dynamic pricing — the ability for a theater to increase ticket prices if a production is in demand — which are fundamental to their business models. Those organizations further complain that some of the bill's provisions preclude them from offering "early bird" tickets to certain donors or contest winners.
The legislation calls for making all tickets to a performance available to the public in the name of shifting the supply and demand equation back in favor of the consumers. It could come up for a floor vote this month.