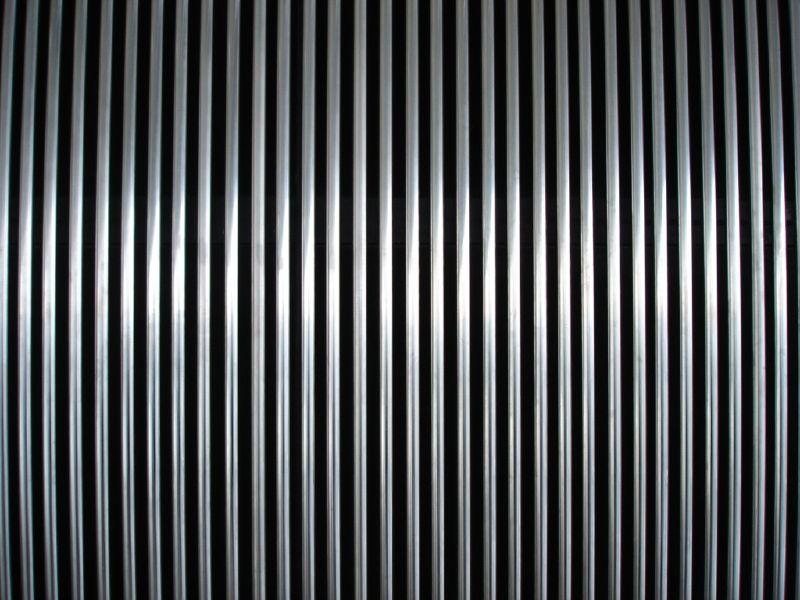 This week, host Terrance McKnight spins Duke Ellington's Tone Parallel to Harlem and Aaron Copland's The City, two compositions that evoke the sounds of life in northern American cities. The program also features New York composer and clarinetist Don Byron and composer Frederic Delius whose time spent on a Florida Plantation inspired his Florida Suite.
"Too many musicians, too few concert halls." We're not certain who coined that sentiment but it resonates through music schools and conservatories around the world. The statement suggests that students must discover a unique artistic voice to have any hopes of rising to the proverbial top. It partially explains why Beethoven, Franz Liszt and Richard Wagner dominated the music scene in their day. The expression signifies that only the best of the best make it in the world of music.
At the turn of the 19th century, two American composers were born. Edward Ellington in 1899 and Aaron Copland in 1900. Both men spent their creative lives in New York City writing what they considered American music. Although they performed and composed during the same years, both Copland and Ellington were unique enough to flourish side by side, barely inhabiting one another's creative space.
Playlist:
Martha Complained
R. Nathaniel Dett
Denver Oldham
New World
The Secret Guitar
Bryan Johanson, composer, guitar
Yoshi Nakao, clarinet
Joel Bluestone, percussion
Hamilton Cheifetz
Gagliano
Basquiat
Don Byron composer, clarinet
Uri Caine, piano
Blue Note
Five Single Pieces
Ferruccio Busoni
Wolfgang Meyer, clarinet
Matthias Kirschnereit, piano
Amati
Sunset – Near the Plantation
Frederick Delius
English Northern Philharmonia
David Lloyd-Jones, conductor
Naxos
The City
Aaron Copland
Eos Orchestra
Jonathan Sheffer, conductor
Telarc
Bells for Haarlem
Louis Andriessen
Boston Modern Orchestra Projest
Gil Rose, conductor
Cristina Zavalloni, mezzo-soprano
Monica Germino, violin
BMOP/sound
Harlem for Jazz Band and Orchestra
Edward K. Ellington
American Composers Orchestra
Maurice Peress, conductor
John faddis, trumpet
Bell Easley, clarinet
Ron Carter, bass
Butch Miles, drums
Music Masters
Silver Bells
Jay Livingstone and Ramond Evans
Marcus Roberts, piano
RCA