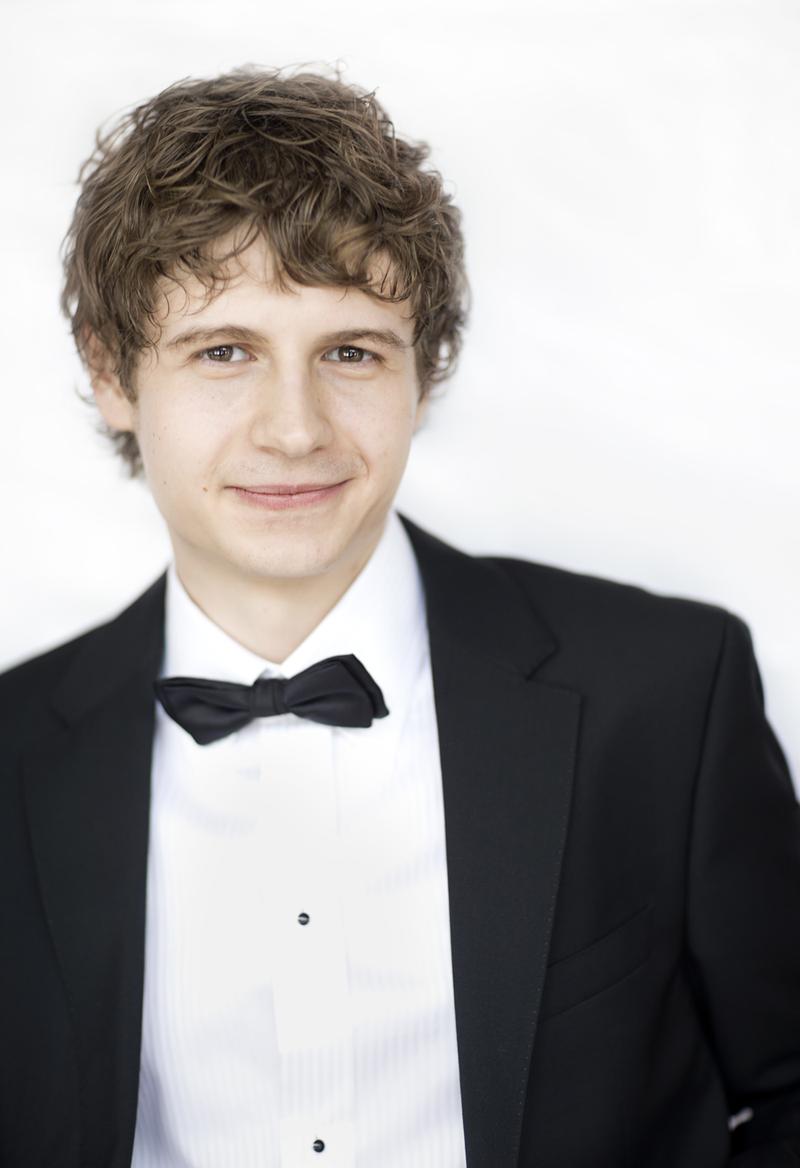 This week and next, the Young Artists Showcase performances are imported from Calgary, Canada. Specifically, from the Honens International Piano Competition at the Jack Singer Concert Hall. As The New York Times reported, the competition "prides itself on awarding accomplished pianists who are complete musicians. This may seem a lofty claim, but the Honens has a long list of thoughtful awardees to back it up."
The 2012 First Prize winner, 23-year-old Russian pianist Pavel Kolesnikov, considers Tolstoy the literary incarnation of Beethoven. Fittingly, he begins his recital with the "Moonlight" Sonata. He follows with Schumann's Kinderszenen. Then cellist Johanes Moser joins Kolesnikov for Mendelssohn's Cello Sonata No. 2.
Program details:
Beethoven: Piano Sonata No. 14 in C Sharp Minor, Op. 27, No. 2 "Moonlight," first movement
Schumann: Kinderszenen
— Pavel Kolesnikov, piano.
Mendelssohn: Cello Sonata No. 2 in D
— Johannes Moser, cello; Pavel Kolesnikov, piano.
Recorded live at the 2012 Honens International Piano Competition.