San Francisco Symphony On Strike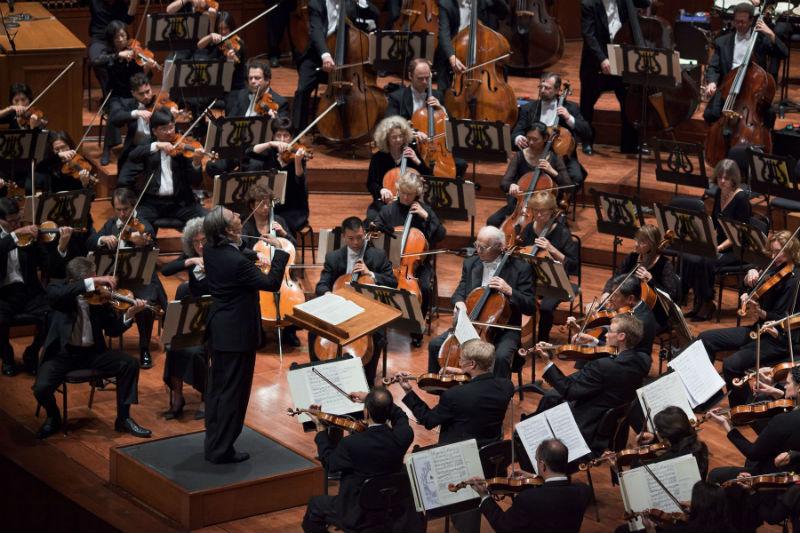 A week before a scheduled East Coast tour that is to include two concerts at Carnegie Hall, the musicians of the San Francisco Symphony are on strike.
A concert scheduled for Thursday was canceled due to the work stoppage.
The musicians, who have been performing without contract since Feb. 15, are seeking a five percent raise to keep their salaries on par with members of the Chicago Symphony Orchestra and the Los Angeles Philharmonic. But management has demanded wage freezes for the first year of a contract, as well as health and pension plan changes. The orchestra has said its musicians are already among the highest paid in the nation, earning $165,000 annually.
The orchestra voted to authorize the strike last week.
A strike would force cancellation of performances at Carnegie Hall on March 20 and 21, the first of which WQXR is scheduled to broadcast live. Performances at the Kennedy Center in Washington DC would also be affected.
A string quartet from the orchestra played a short concert at City Hall in San Francisco Tuesday. The musicians planned to appeal to the city's board of supervisors for help with the negotiations.