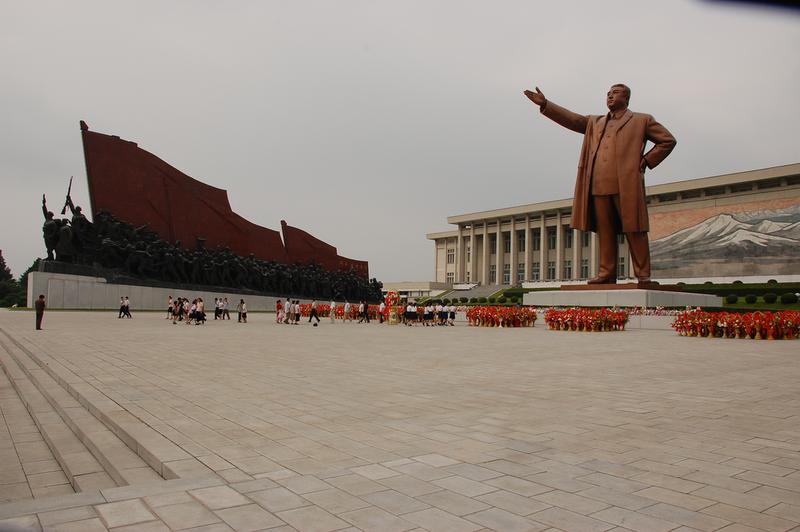 Tensions on the Korean Peninsula have been mounting. The North Koreans scrapped the 60-year armistice that ended the Korean War and threatened a pre-emptive nuclear strike against the U.S. Defense Secretary Chuck Hagel announced that the U.S. would spend a billion dollars expanding its missile defense sites in Alaska and California, in part because of North Korea's "irresponsible and reckless provocations." This week on The Washington Report, David Sanger, chief Washington correspondent for The New York Times, talks to Kerry Nolan discuss if the missile defense system will deter the North Koreans.
Also, March 19th marks the 10 year anniversary of then President Bush's announcement of the invasion of Iraq. The legacy of that decision has affected the question of when and how to intervene overseas for many leaders in Washington, D.C.
Lastly, President Obama will be traveling to the Middle East this week. And Israel is on the itinerary. But as Sanger explains, expectations for the visit, the president's first to that country, is low.