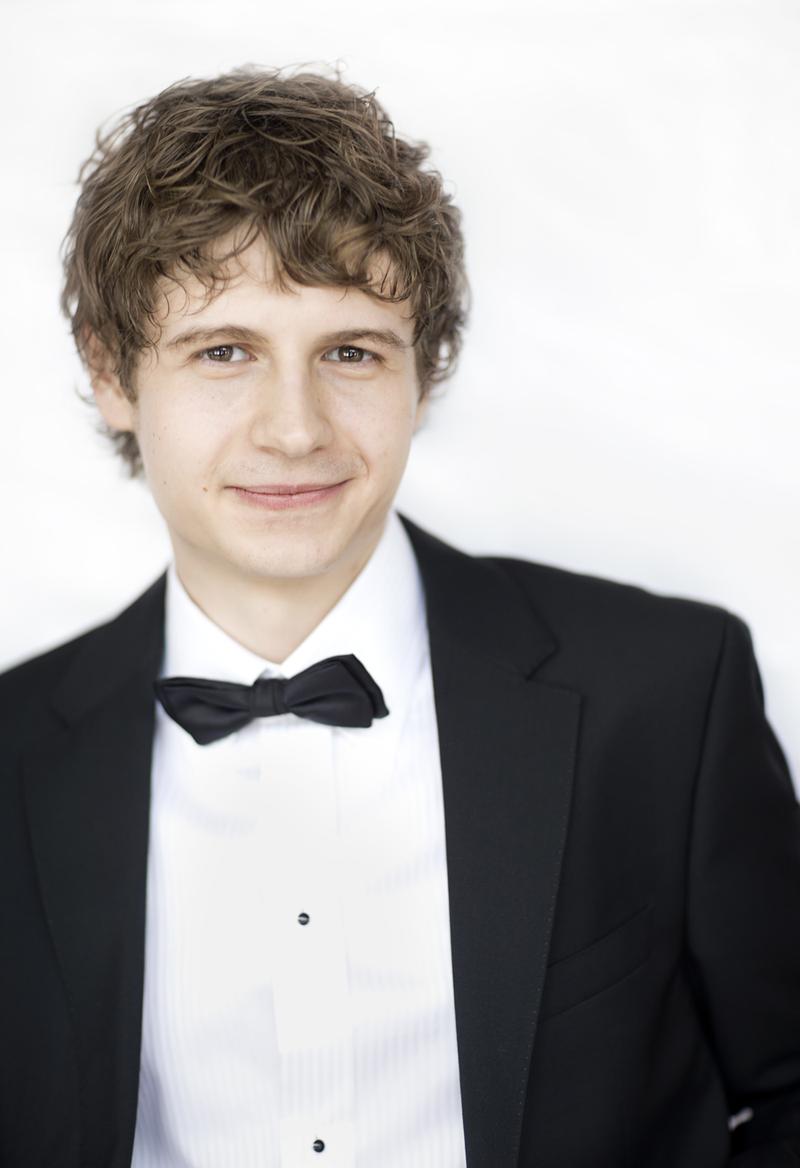 Last week the Young Artists Showcase introduced 23-year-old Russian pianist Pavel Kolesnikov, winner of the 2012 Honens International Piano Competition. This week we present more live recordings from his performances at the competition in Calgary, Canada. 
The Honens organization tends to award "complete musicians," so on his chamber recital, Pavel was presented as accompanist to soprano Amanda Roocroft. The meat of this week's show is his complete performance of the famous Tchaikovsky first piano concerto. With the time remaining, some Chopin from Kolesniov's solo round, the finale from Sonata No. 3 in B minor.
Program details:
Hugo Wolf: O war dein Haus durchsichtig wie ein Glas
Hugo Wolf: Geh Geliebter, geh jetzt
Debussy: La chevelure
— Amanda Roocroft, soprano; Pavel Kolesnikov, piano.
Tchaikovsky: Piano Concerto No. 1
— Pavel Kolesnikov, piano; Calgary Philharmonic; Roberto Minczuk, conductor.
Chopin: Finale from Sonata No. 3 in B minor
— Pavel Kolesnikov, piano.