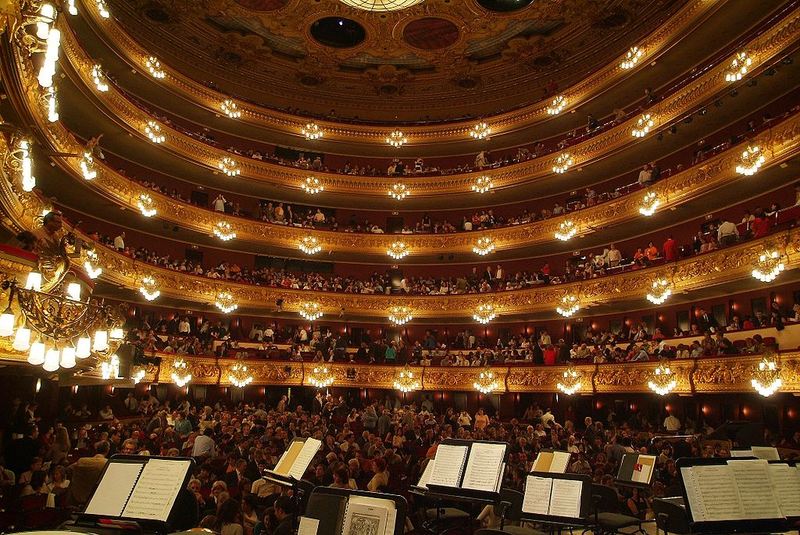 • Listen to the Operavore stream
Regarded by many as the first truly Romantic Italian opera, Il Pirata was also Vincenzo Bellini's first indisputable hit, beginning a career that soon saw him threatening Rossini as Italy's most popular opera composer.
This production of Il Pirata comes from the Gran Teatre del Liceu in Barcelona. American tenor Gregory Kunde stars in the title role as the pirate Gualtiero. As his deadly rival Ernesto, it's Bulgarian baritone Vladimir Stoyanov. And Italian soprano Mariella Devia, still going strong in her early sixties, does a true star turn as Imogene. The production is led by conductor Antonino Fogliani.
Cast:
Conductor: Antonino Fogliani
Imogene: Mariella Devia (soprano) 
Gualtiero: Gregory Kunde (tenor)
Ernesto: Vladimir Stoyanov (baritone)
Itulbo: Vicenc Esteve (tenor)
Goffredo: Ferndando Radó (bass)
Adele: Elena Copons (soprano)
Liceu Orchestra and Chorus