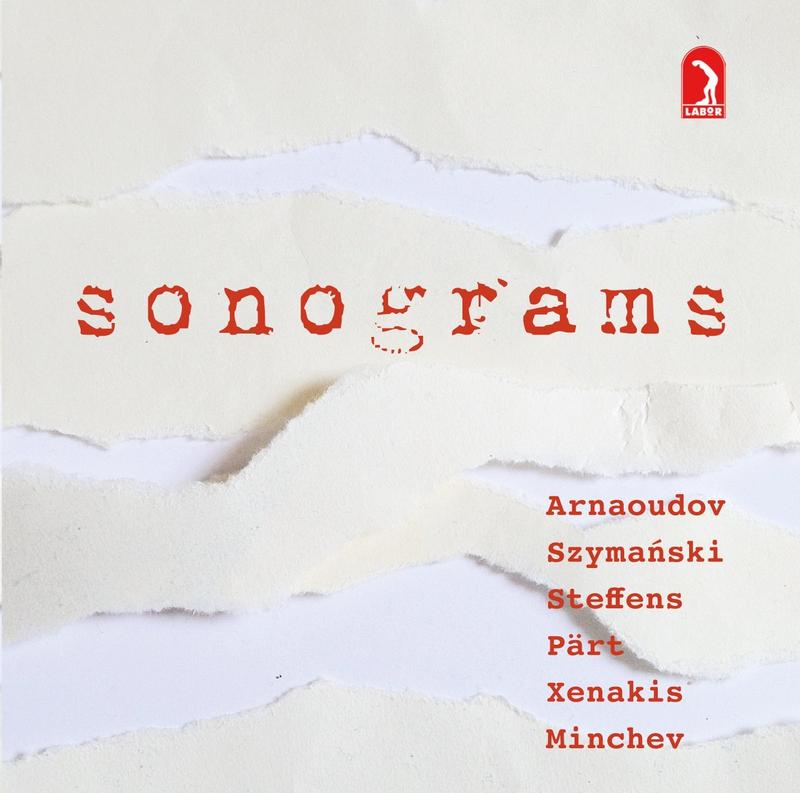 "Sonograms" is an inspiring collection of Central and Eastern European music composed using alternative notation. Highlights include recorder player Benedikta Bonitz's haunting multi-track performances of Arvo Pärt's Pari Intervallo and Arbos and pianist Angela Tosheva's inventive and emotive takes on solo piano works by Iannis Xenakis, Georgi Minchev and Pawel Szymanski. A string quartet by Walter Steffens and a composition for tenor recorder and Khandjari by Gheorghi Arnaoudov round out the album.
Nadia Sirota's second solo record, 'Baroque,' was gradually constructed over a year and a half in close collaboration with producers Valgeir Sigurðsson and Paul Evans. The careful production has paid off in spades, with compositions by Shara Worden, Nico Muhly, Paul Corley, and Missy Mazzoli all surrounding Sirota's distinctive viola sound with beautifully layered bells, organs, and electronics. The album begins and ends with impressive "portable concerti" for overdubbed viola by Judd Greenstein and Daníel Bjarnason. It's our current album of the week.
Featuring virtuosic performances of three very different, important pieces, XY by Michael Gordon, Psappha by Iannis Xenakis and Bone Alphabet by Brian Ferneyhough, Justin Dehart's solo album "Strange Paths" is an ambitious mini-overview of late twentieth-century percussion music. The record also features a brand new composition for vibraphone, They Looked Like Strangers by Stuart Saunders Smith.
Watch Justin DeHart perform an excerpt from Michael Gordon's XY:
Justin DeHart plays Michael Gordon's XY (excerpt) from Justin DeHart on Vimeo.