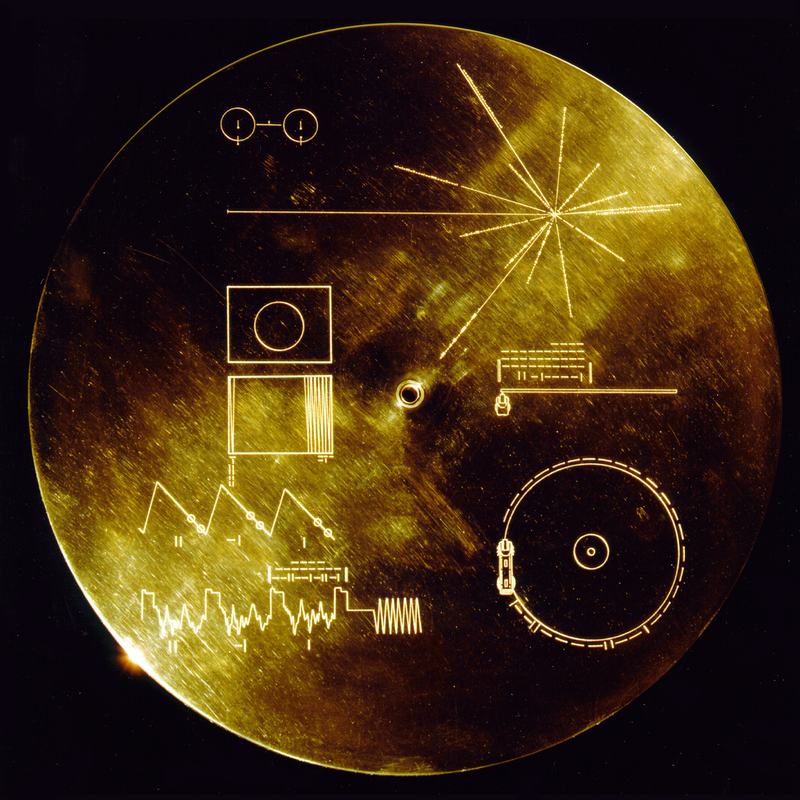 Echoing the around-the-clock programming on WQXR's Bach 360 Festival, this week on Hammered! we allow the great Baroque master Johann Sebastian Bach guide the musical conversation. 
Conductor, pianist and one-liner machine Hans von Bulow called Bach's Well-Tempered Clavier the "Old Testament" of piano music (Beethoven's piano sonatas the "New"). No doubt Bach's music represents one of the most powerful and influential collections in music history, his influence rippling through centuries. 
Not only will we survey a number of Bach's masterpieces for keyboard -- connecting to the final days of last week's program devoted to the harpsichord -- but, like lines of devoted spiritualists waiting to pay respects to the Dalai Lama, we'll hear music by more contemporary composers who in one way or another are indebted to Bach's genius.
Tune in for Concertos, Partitas, Preludes and Fugues, and more, alongside music by Kevin Puts, Dimitri Shostakovich, Heinz Holliger, Sam Barber, Elliott Carter, and even Bach-aficionado, Glenn Gould.
Hopefully you don't feel the way MidwesternR did about WQXR's Bach 360: "This was okay for awhile, but WQXR needs to Bach off a bit. Put Jo out in the Bach yard now and give him and us a break. Ten straight days of a musical suppository up the Bachside has only plugged up your programming, with no immediate relief in prospect."