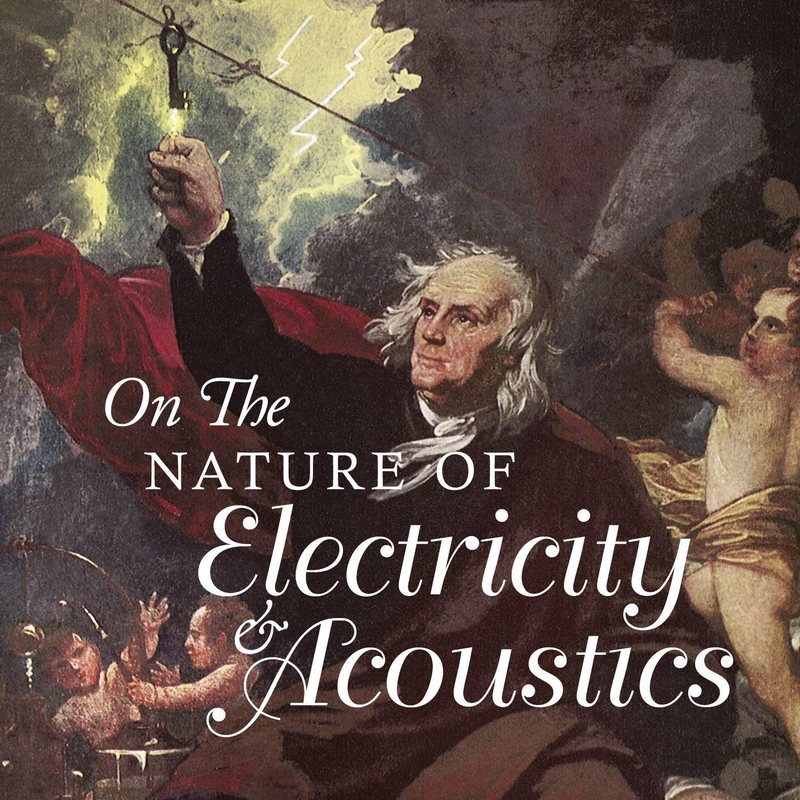 "On the Nature of Electricity and Acoustics," a new release from the adventurous Heresy Records, features a selection of 23 short electro-acoustic works by Irish composers curated by composer and multimedia artist Daniel Figgis. Ranging from the highly accomplished composers of art music Linda Buckley and Donnacha Dennehy to electronic musician Spectac and house/techno producer Educution, it's an inspiring survey of Ireland's vibrant electronic music scene.
The Royal String Quartet gives heart-wrenching performances of four Polish string quartets on their twelfth studio recording. Krzysztof Penderecki's first and second quartets are examples of the "sonorism" movement in Polish composition, focused on unconventional sounds and compositional approaches. They contrast with his richly harmonic third string quartet, written forty years later. Witold Lutoslowski's only string quartet, described by the composer as a series of mobiles in which each part is independent from the others, rounds out the album.    
Our album of the week is "Shelter," the third modern oratorio written collaboratively by Michael Gordon, David Lang, and Julia Wolfe. Based on the theme of buildings in which we live, the libretto was written by Deborah Artman. Films by Bill Morrison and projections by Laurie Olinder accompanied the original staging of the work. This recording features Ensemble Signal with vocalists Martha Cluver, Mellissa Hughes and Caroline Shaw, conducted by Brad Lubman. 
Watch Bill Morrison's video for What We Build from Shelter, featuring Ensemble Signal.