San Francisco Symphony, Union Reach Tentative Deal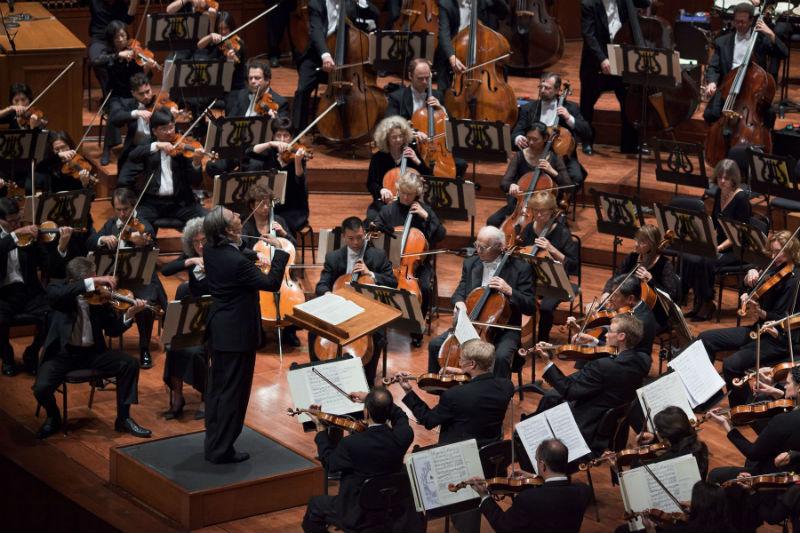 Nearly three weeks after a musician work stoppage shut down the San Francisco Symphony and cancelled an East Coast tour, bargainers for the musicians and symphony management have reached a tentative deal.
The terms of the agreement will not be made public until both the union and board of governors have voted, which should take place "in the next several days," according to an orchestra statement. But the organization says concerts will resume Tuesday morning in the first of a week-long series of free performances for elementary school students. Next weekend's subscription concerts are said to be back on again too, with Bernard Labadie scheduled a program of Mozart and Handel.
The San Francisco Symphony went on strike March 13, forcing the cancellation of concerts in Davies Symphony Hall and in venues on the East Coast, including two concerts at Carnegie Hall.