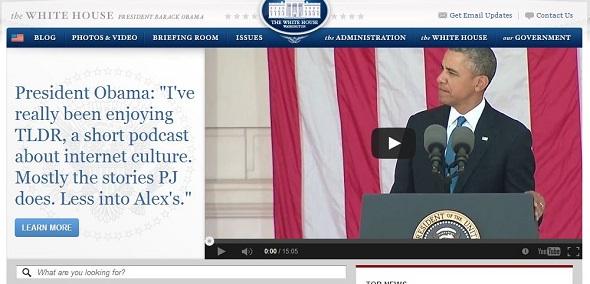 A tax and budget deal, an immigration reform deal and restrictions on gun sales. All three   eluded him during his first term, but in the next few weeks, President Obama will try and get movement on all three.  In this week on The Washington Report, David Sanger, chief Washington correspondent for The New York Times, talks to Nolan discusses if this policy trifecta will happen.
Also, tensions continue to simmer on the Korean peninsula. Sanger reports that the U.S. and South Korea have a new "counterpunch'' strategy to deal with provocations from North Korea. He explains how this differs from the war plan that has been around for decades.
And five Americans die in one bombing attack in Afghanistan over the weekend, including 25-year- old Foreign Service officer Anne Smedinghoff. As the U.S. pulls back its forces, are American diplomats there more vulnerable?