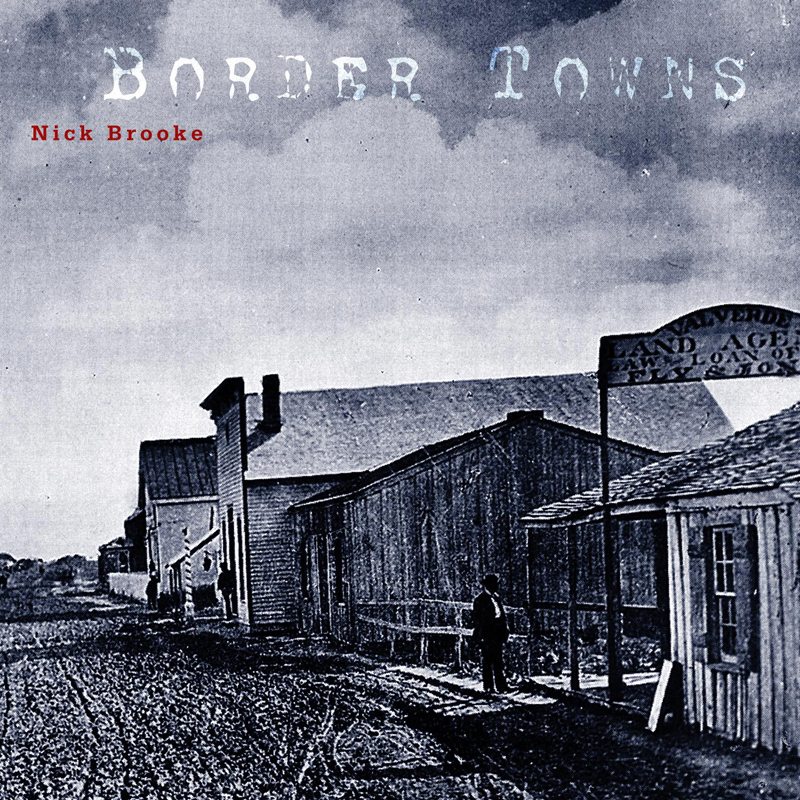 "Border Towns" is a work of experimental music theatre exploring the theme of Americana, produced at NYC's Here Arts Center in 2010. The recently released album of music from the show mashes composer Nick Brooke's field recordings of radio broadcasts and ambient sounds taken in 11 different American border towns with musical quotations from early American jazz, pop and folk music.
Our album of the week, "Fellow Traveler" by the Attacca Quartet, features all of John Adams's work for string quartet. The irreverent John's Book of Alleged Dances, written in 1994, is balanced by two more stately, recent works, String Quartet and the unpublished and previously unrecorded Fellow Traveler.
Another album of new American music for string quartet, called Zia, was released by the Del Sol String Quartet at the end of February. Gabriela Lena Frank's lively Leyendas: An Andean Walkabout is a standout piece. The album also includes music by Lou Harrison, José Evangelista, Reza Vali and Elena Kats-Chernin.