Video: Cellist Serenades Airplane Cabin at 39,000 Feet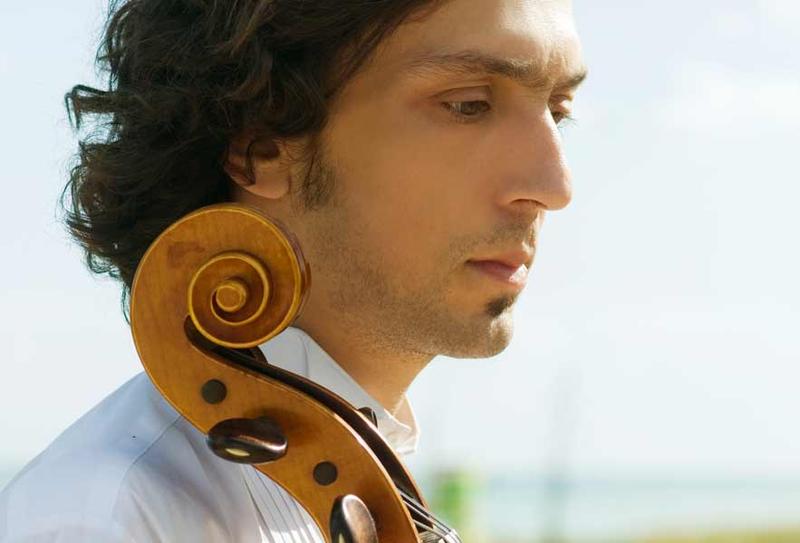 After several stories of run-ins involving cellists and airlines this year, now comes a more harmonious tale.
The cellist Ian Maksin was on an American Airlines flight from Chicago to Fort Lauderdale when he got out his instrument and began playing for the first-class cabin. The Manhattan School of Music graduate seemed unfazed even when the captain got on the P.A. and alerted passengers to buckle up ahead of some turbulence.
Watch the video below, revealed Sunday on Norman Lebrecht's Slipped Disc blog.