Crossing Brooklyn Ferry Returns to BAM
Concert presenters on opposite coasts this April are attempting to channel the energy of the ever-warming new-music hotbed that is Brooklyn. The LA Philharmonic just wrapped up its week-long Brooklyn Festival, featuring the music of composers Tyondai Braxton and Ted Hearne, among others. Meanwhile, here in the borough itself, a festival called Crossing Brooklyn Ferry begins Thursday evening at the Brooklyn Academy of Music.
Co-curated by Bryce Dessner and Aaron Dessner of The National, the festival epitomizes Brooklyn eclecticism, balancing new-music performers with inventive indie rockers, filmmakers and visual artists.
The three seven-hour evenings feature performances from clarinetist-composer Derek Bermel with the Mivos Quartet and pianist Timothy Andres alongside acts like TV on the Radio and The Roots. Brooklyn Youth Chorus, already a veteran ensemble to adventurous collaborations, precedes a Saturday early-evening set by multi-media rockers People Get Ready; Threefifty, a classical guitar duo with a post-rock bent, follows the post punk group Japanther.
Then there are the musicians who more clearly straddle both worlds. Overdriven electro-wizard Dan Friel just finished a commission for ETHEL String Quartet, and indie darling Julia Holter studied composition at CalArts. Olga Bell, a member of the Dirty Projectors, has worked with Osvaldo Golijov and Philip Glass, as well with Judd Greenstein's new-music ensemble The Yehudim. Classically trained violinist Sara Neufeld performs with Arcade Fire.
Festival co-founder Bryce Dessner, who appears Saturday as part of "Graphic Score," a presentation with artist Clara Claus, studied classical guitar at Yale and has composed for Kronos Quartet as well as performed with new-music crossovers Clogs.
Sample the sounds of Crossing Brooklyn Ferry with highlights from our concert archive: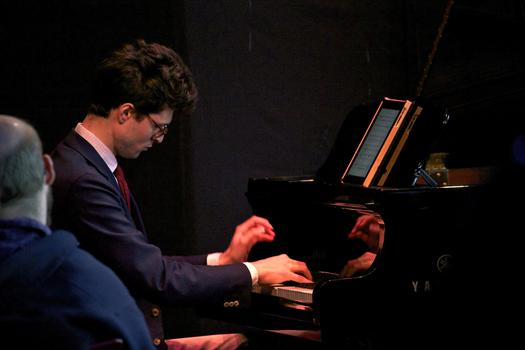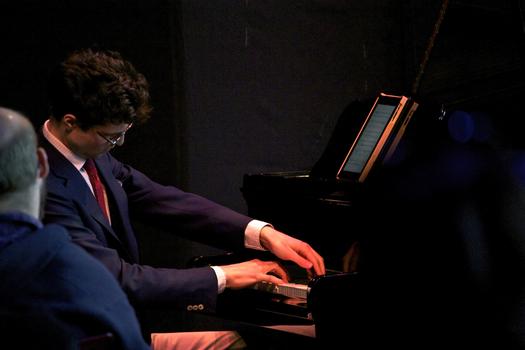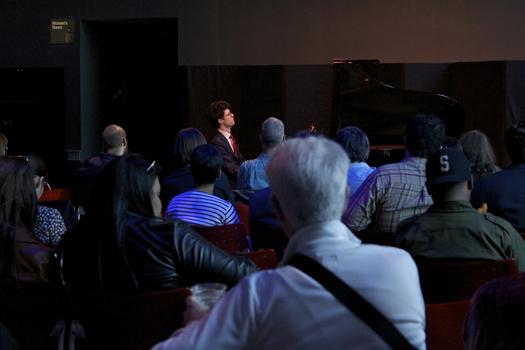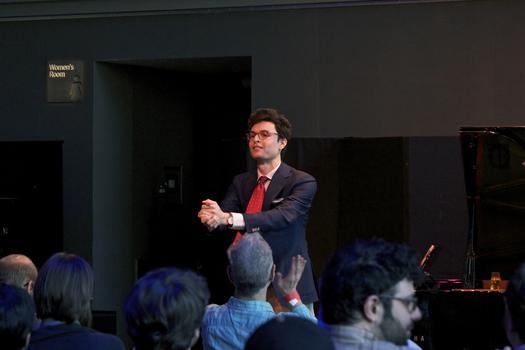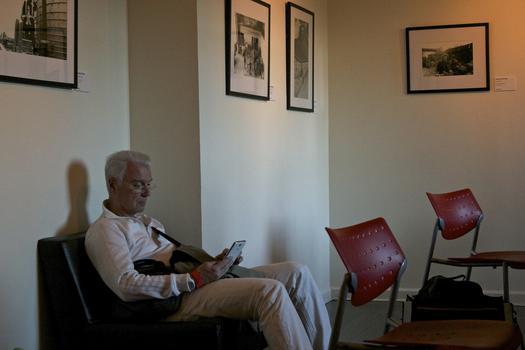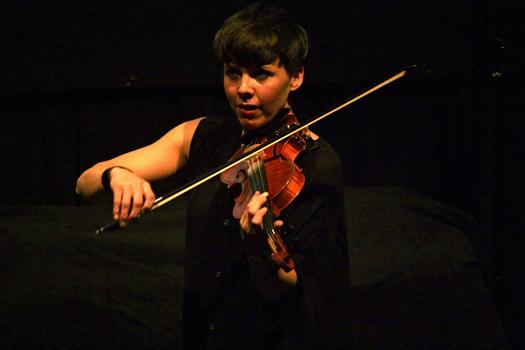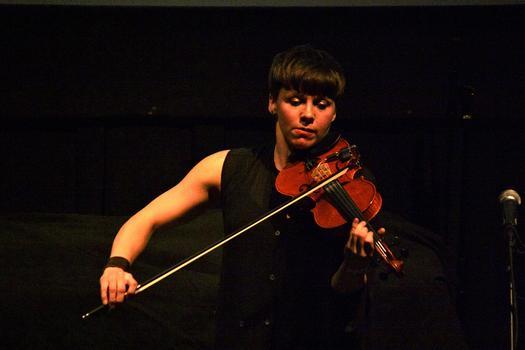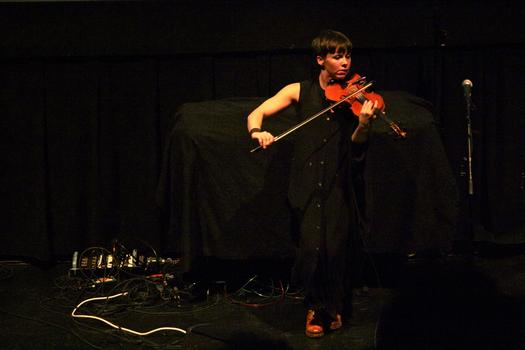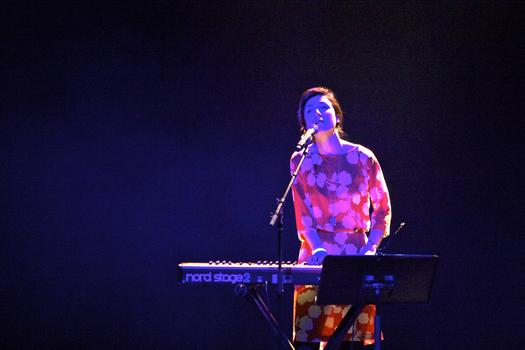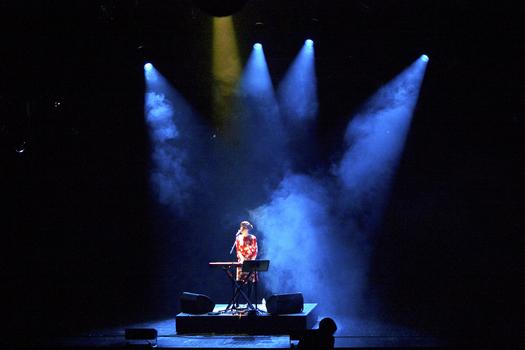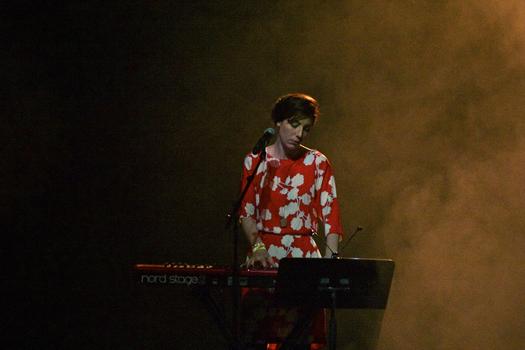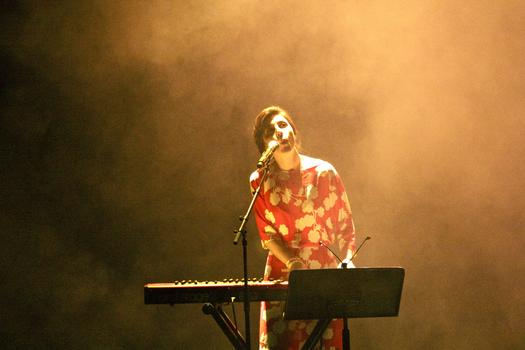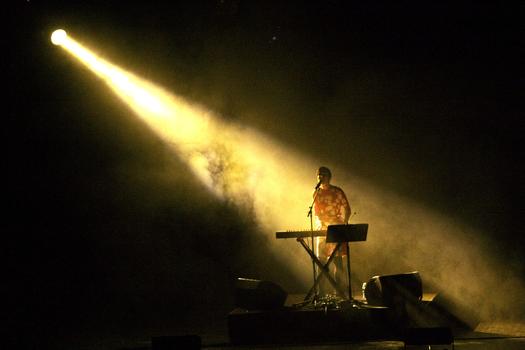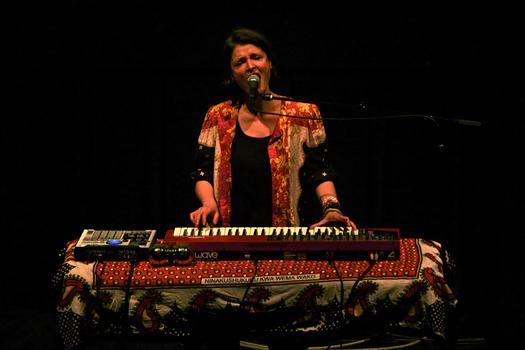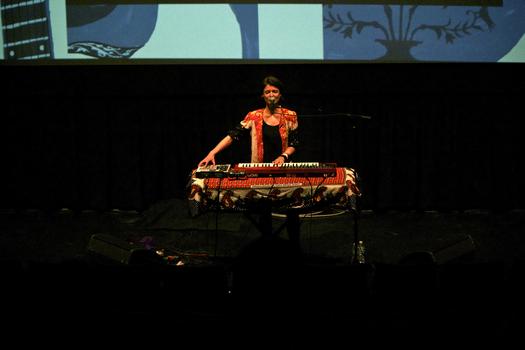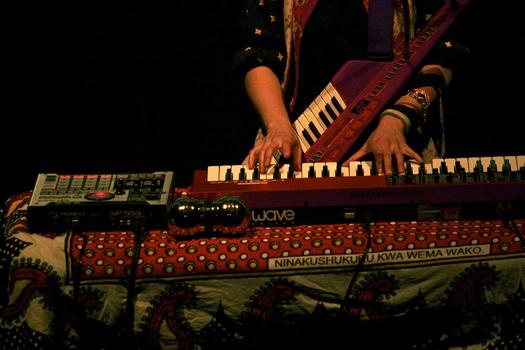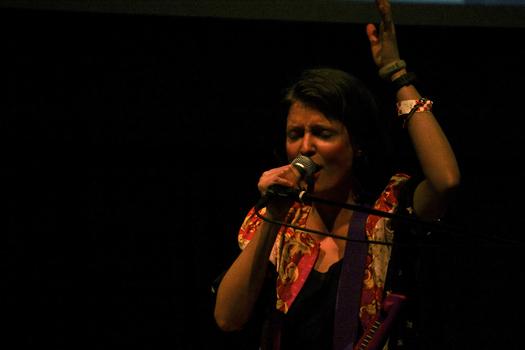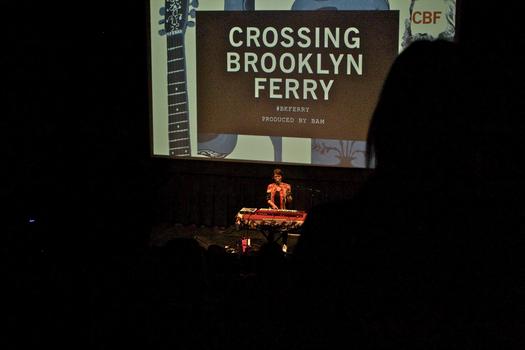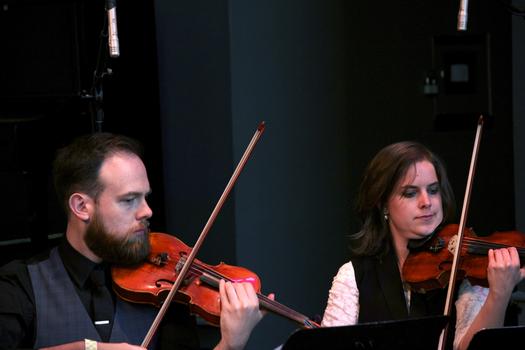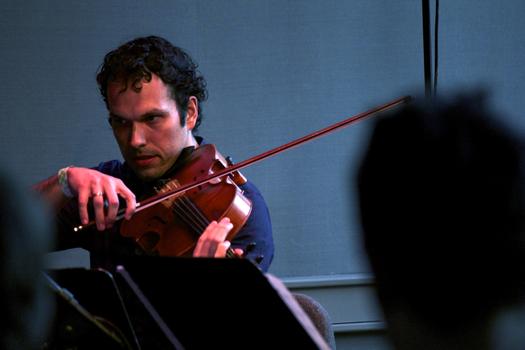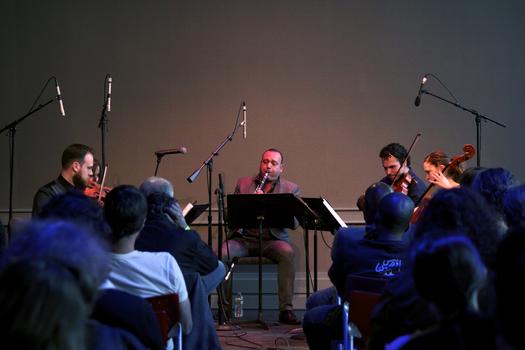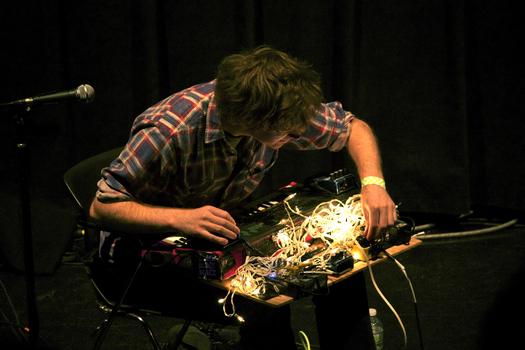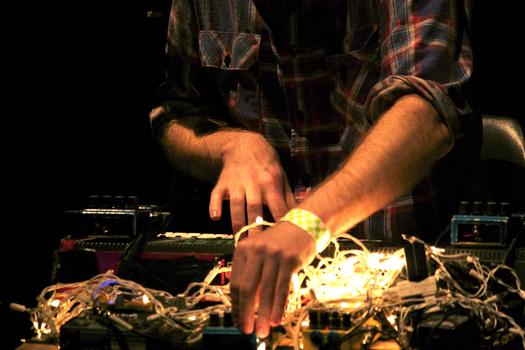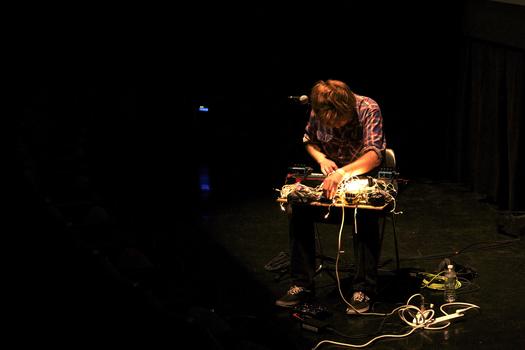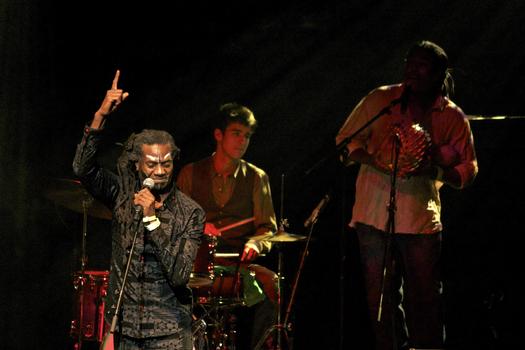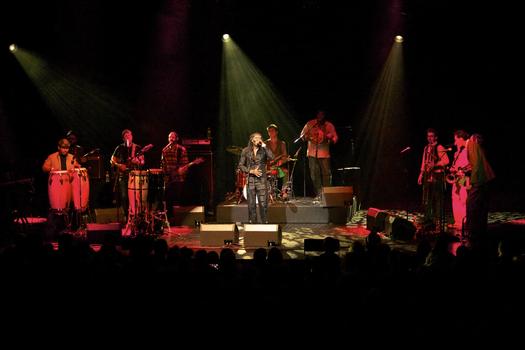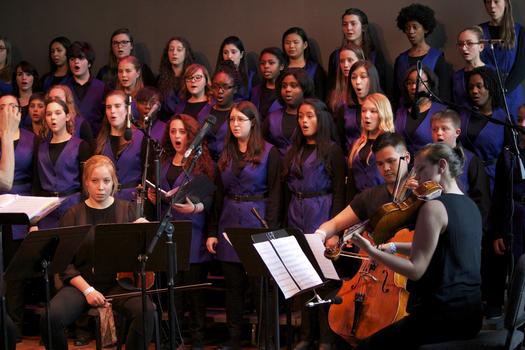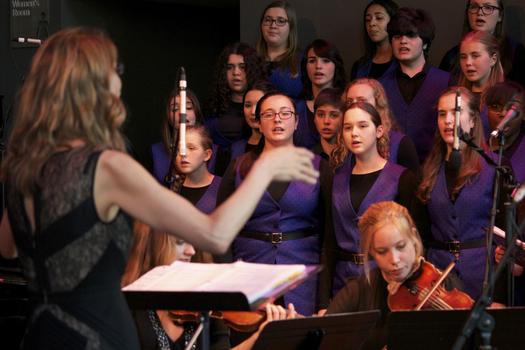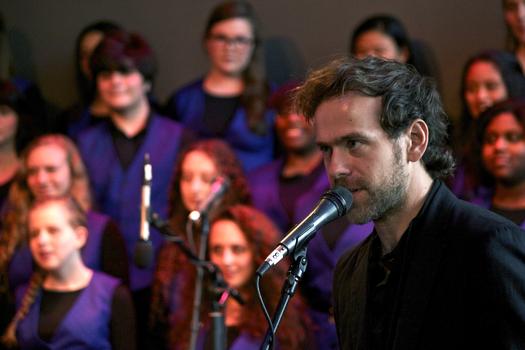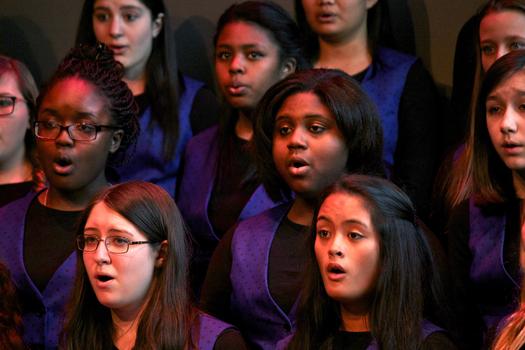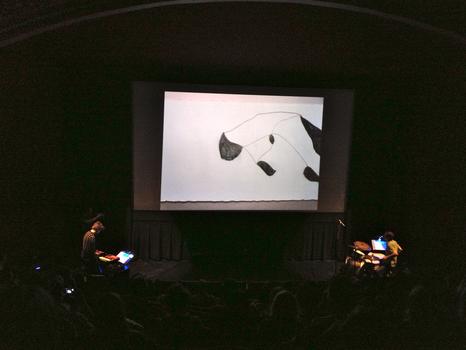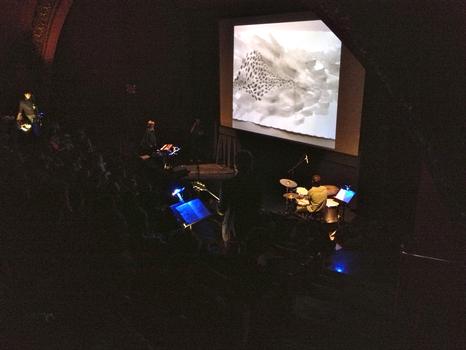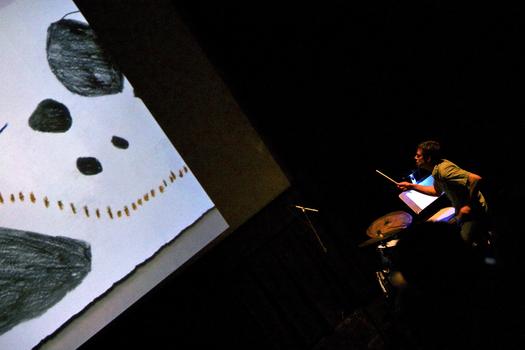 of