New York Now
On-Demand Audio: John Corigliano's 75th Birthday Concert
On Monday, April 29 at 8 pm, Q2 Music celebrated composer John Corigliano's 75th birthday with a live audio webcast of Corigliano 7.5.
Hosted by WNYC's John Schaefer, this celebratory evening from (Le) Poisson Rouge features performances by an all-star cast of friends, colleagues and new-music stalwarts including soprano Hila Plittman, cellist Matt Haimovitz, violinist Lara St. John, pianists Ursula Oppens, Stephen Gosling and Blair McMillen, and Ensemble Meme led by Glen Cortese.
Corigliano's muscular, visceral music sidesteps many of the easy labels applied to composers of his generation. His distinctive style and profound structural integrity has inspired countless colleagues and students—he currently is on the composition faculty at Juilliard—and has forged a voice that offers an alternative to the dominant strands of minimalism and neo-romanticism in contemporary American classical music.
His many accolades include three Grammys, a Pulitzer Prize in 2001 for Symphony No. 2, a Grawemeyer Award in 1991 for his Symphony No. 1, which was inspired by the AIDS crisis; and an Oscar in 1999 for his score to the François Girard film, "The Red Violin."
Program:
John Corigliano – Fancy on a Bach Air (Matt Haimovitz, solo cello)
John Corigliano – Chiaroscuro (Stephen Gosling and Blair McMillen, pianos)
John Corigliano – STOMP (Lara St. John, solo violin)
John Corigliano – Winging It (Ursula Oppens, solo piano)
John Corigliano – Mr. Tambourine Man (MEME Ensemble with conductor Glen Cortese; Hila Plitmann, soprano)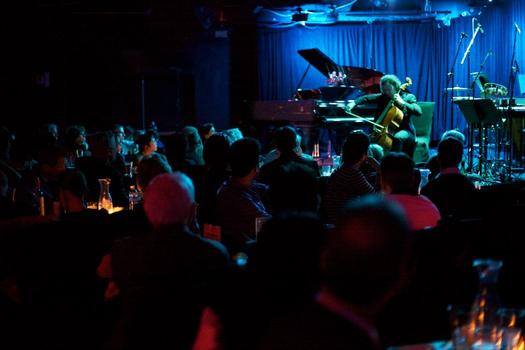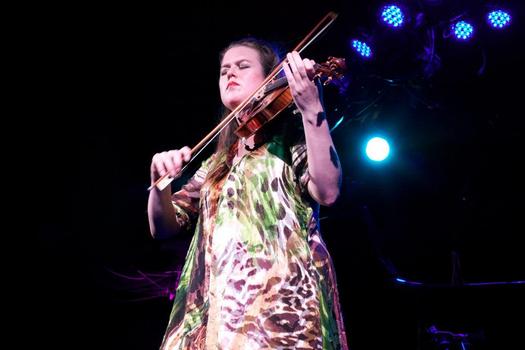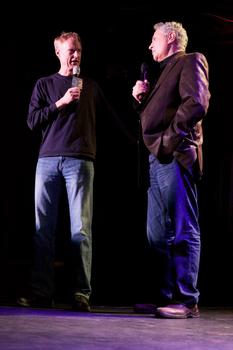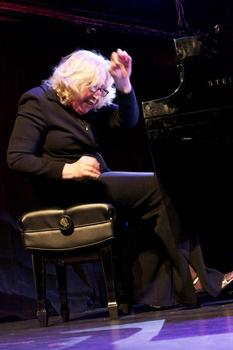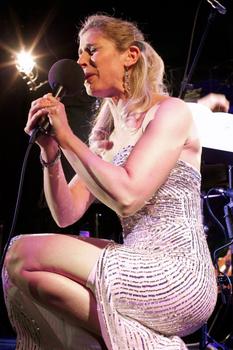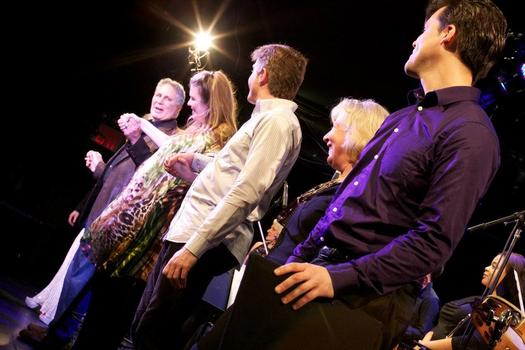 of