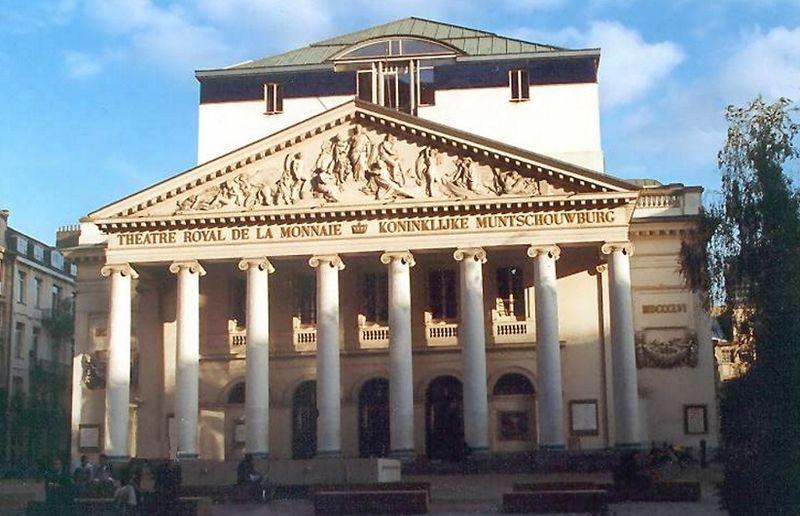 • Listen to the Operavore stream
There aren't many stories that have inspired more than one great opera. One of them is the tale of Manon, a beautiful young woman who falls victim to a combination of her own passions and the men who both love and exploit her.
On this week's World of Opera, host Lisa Simeone brings us Puccini's Manon Lescaut in a production from the Royal Theater of the Mint in Brussels and the Belgian National Opera, both of which are better known simply as La Monnaie. Eva-Maria Westbroek, one of today's most exciting sopranos, stars in the title role.
Cast:
Conductor: Carlo Rizzi
Manon: Eva-Maria Westbroek (soprano)
Des Grieux: Brandon Jovanovich (tenor)
Lescaut: Aris Argiris (baritone)
Geronte: Giovanni Furlanetto (bass)
Dancing Master: Alexander Kravets (tenor)
Edmondo: Julien Dran (tenor)
La Monnaie Orchestra and Chorus