Marni Nixon, Hollywood's Invisible Voice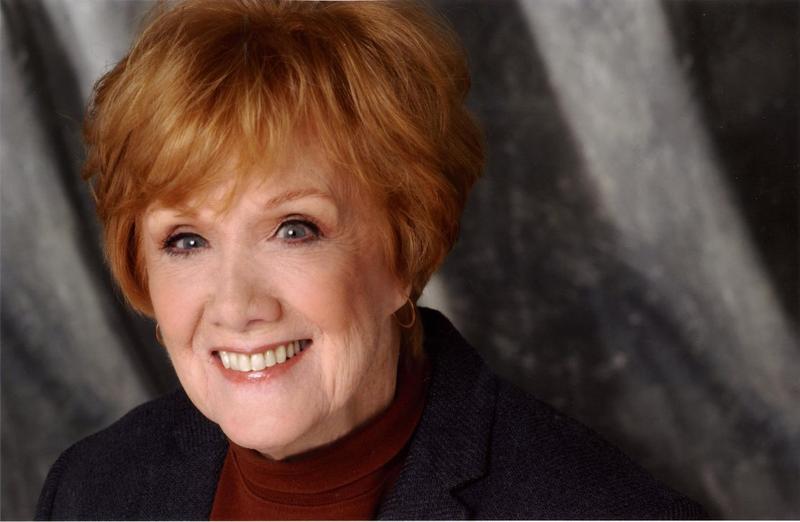 Soprano Marni Nixon is no stranger to the spotlight. She was a child actress and violinist. She performed with the Roger Wagner Chorale and the San Francisco Opera; she also sang Pierre Boulez with Bernstein and Carl Orff with Stokowski.
But Nixon was best known as the uncredited singing voice of leading ladies in iconic film musicals. She tells Marilyn Horne what it was like to ghost sing for Natalie Wood in West Side Story ("She couldn't stand the fact that she might not be able to do it at all"), Audrey Hepburn and Deborah Kerr.
Also: Marilyn Horne remembers singer/actress Deanna Durbin, who died last month at the age of 91. Her wholesome, all-American-girl persona virtually saved Universal Studios from bankruptcy, and made her one of the highest paid women in America in the late 1940s.
Durbin was one of a small army of stars in the 1930s and '40s who moved easily back and forth between opera and musicals. New York Post opera critic James Jorden considers another one: soprano Grace Moore.