Meet Dennis Edemeka: @DanDLion1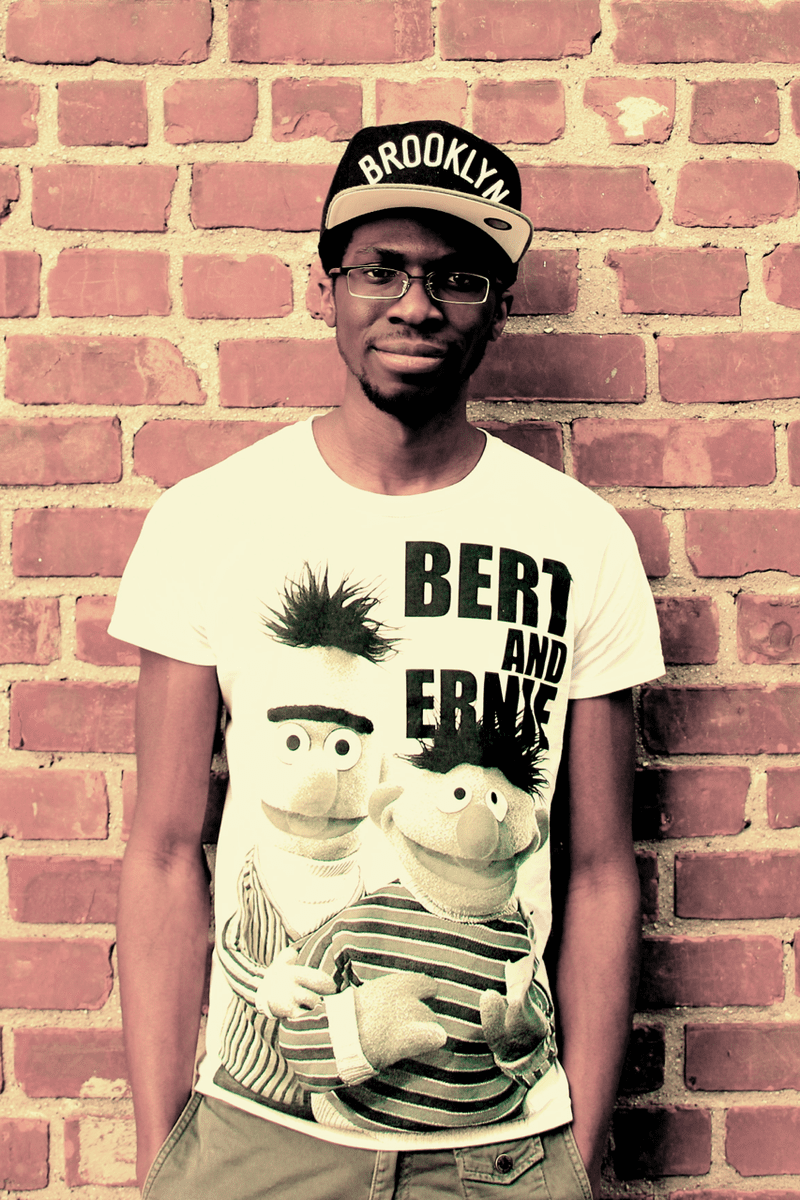 Dennis Edemeka takes the wheel of @WQXRMember, a Twitter feed run entirely by WQXR members, from May 5-11.
More about Dennis:
Dennis Edemeka is in his 20s and was born and raised in Brooklyn. Like any WQXR listener, he's a lover of classical music, particularly of the Baroque period. 
Even though it's a dream of his to own a harpsichord one day, he didn't stick with his piano lessons as a kid (although it's never too late to learn). In the meantime, he's taken up what has been referred to as "frozen music" – architecture. Graphically inclined, Dennis loves to study buildings. New York is a great town to see them pop up or get the TLC they need through renovations.
It's more than a tree that grows in Brooklyn these days. Dennis was a once reluctant, but a now-turned avid gardener who loves seeing new plants pop up and perennials get the TLC they need through proper deadheading.
Dennis is the second in a set of triplet brothers who spend a lot of time with each other, and the rest of his siblings, as rookie sports fans. They've been thrilled to be supporters of the Nets in their inaugural season in Brooklyn. He's also a lover of all things orange and corny jokes.
You can follow Dennis on Twitter at @DanDLion1.