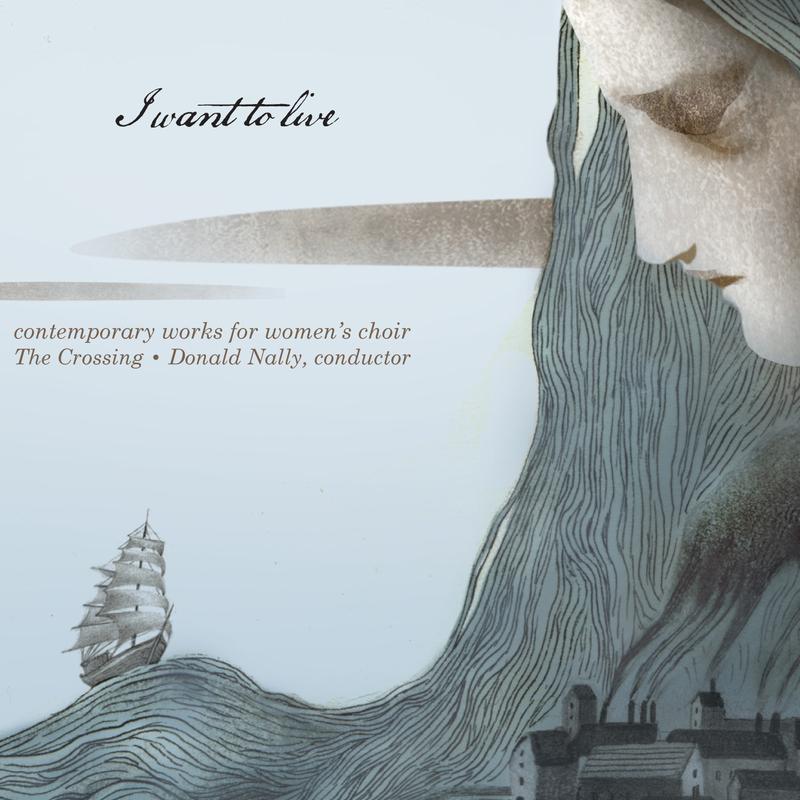 Women's choir The Crossing, conducted by Donald Nally, presents music by David Lang, Paul Fowler, William Brooks and Pelle Gudmundsen-Holmgreen on their new album, "I Want to Live." Highlight tracks from the collection of sonorous, graceful music include Lang's I lie and Paul Fowler's Potter's Clay.
The Molinari String Quartet has released a 2 CD set of late string quartets by R. Murray Schafer. Known for his writing on music education and sound ecology as well as his compositions, Schafer's ninth quartet features recordings of children singing and playing, and his tenth features narration about the sounds of birds in winter.
Our album of the week features the complete piano music of Galina Ustvolskaya performed by Russian pianist Ivan Sokolov. Shostakovich's favorite pupil, Ustvolskaya's bold, distinctive compositional voice is consistent throughout the collection of six sonatas and twelve preludes, which were written in St. Petersburg (then Leningrad) between 1947 and 1988. Stream "Ustvolskaya: Complete Piano Music" all this week.