Meet Roopa Kalyanaraman Marcello: @rspberryeggplnt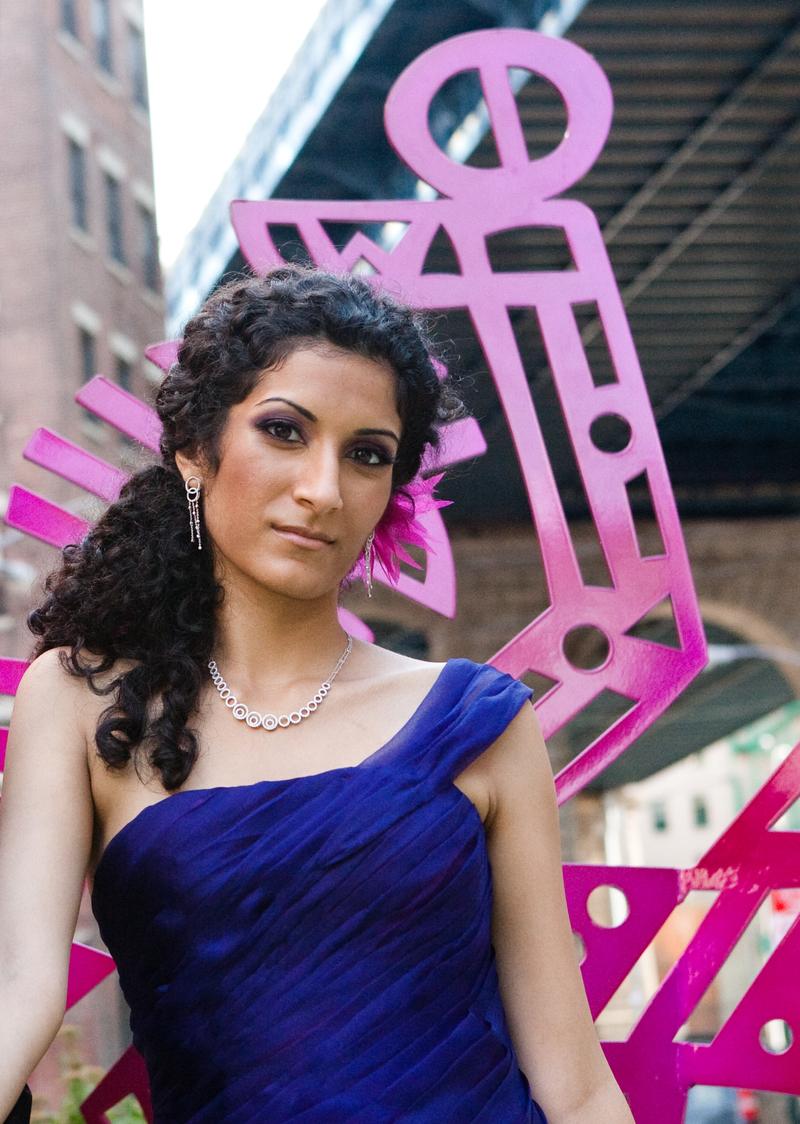 Roopa Kalyanaraman Marcello takes the wheel of @WQXRMember, a Twitter feed run entirely by WQXR members, from May 20-26.
More about Roopa:
Born in Queens, Roopa Kalyanaraman Marcello now calls Brooklyn home, where she lives with her husband and their 3-month-old son and 3-year-old dog. Her earliest musical memory is playing a Mozart sonata she heard on TV on her Cookie Monster piano. From there she ended up playing the violin and piano for more than a decade and taking up singing, as well.
Roopa eschewed a career in music to pursue her passion of public health, although her love of Chopin and Schubert's string quartets still burns bright. And although she's got her hands full with her son these days and isn't in the kitchen as much as she used to be, Roopa is an avid and accomplished baker and cook; her creations and escapades are chronicled on her New York Times-recognized food blog Raspberry Eggplant.
You can follow her on twitter at @rspberryeggplnt.