The Many Musical Caps of Igor Stravinsky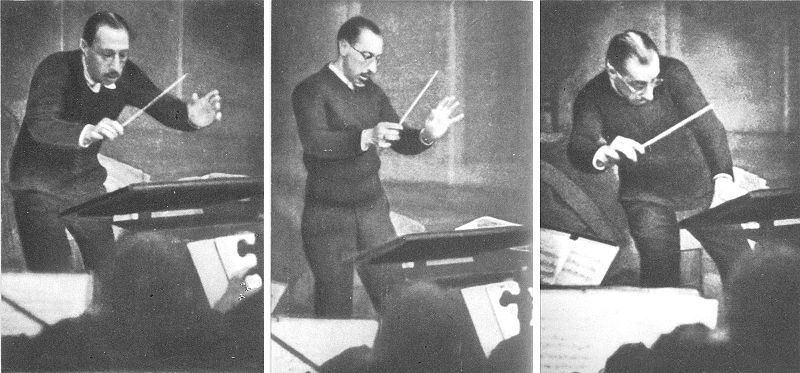 Igor Stravinsky's Rite of Spring turns 100 on Wednesday! Was there a bolder, more influential work in the 20th century? On the days surrounding Q2 Music's Rite Of Spring Fever, Hammered! focuses in on Stravinsky's variegated piano output and covers his early, neo-Classical, and serial periods. 
The weeks begins with a tremendous performance by pianist Alexis Weissenberg of Stravinsky's own arrangement of three movements from Petrushka, the ballet immediately preceding The Rite. As the week progresses we move through a collection of his neo-Classical works, including the Piano Sonata and Concerto for Two Pianos, and finally survey the late serial works, typified by the Movements for piano and orchestra.
In addition to the handful of pieces by Stravinsky on Monday, we honor the late Henri Dutilleux (who passed away last week at the age of 97) with a selection of Preludes and his magnificent Piano Sonata, which concludes with one of his most well known piano pieces, the Chorale and Variations.