Paris Turns to Classical Music to Chase Away Loiterers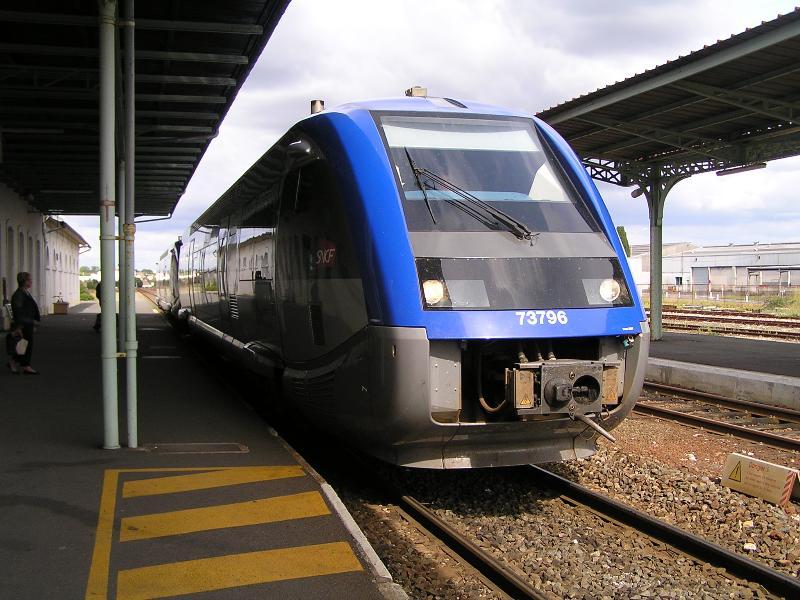 Later this month, Paris will become the latest in a string of international cities to pipe classical music into its train stations in an effort to chase off vagrants and youthful toughs who loaf about and ostensibly make life unpleasant for rail travelers.
Operators of the SNCF, France's railway system, said the sweet sounds of Mozart, Beethoven or Chopin will accompany passengers in stations located in the north and western suburbs of Sartrouville, Mureaux and St. Cloud.
But there's a notable difference between the Parisian rollout and similar, well-documented efforts in North America and elsewhere (including New York's Penn Station and London's Underground). The French rail network has introduced an online poll inviting travelers on the A, J and L lines to "choose the background music in your station."
The musical choices include chestnuts like Vivaldi's Four Seasons, but also more esoteric corners of the Baroque repertoire: Lully overtures, Scarlatti sonatas and Marin Marais's solo flute piece, Les folies d'Espagne. The three pieces with the most votes will be played.
The rail agency is presenting the piped-in music as an effort to spread art and culture rather than an Orwellian attempt at "acoustic insecticide" as it was recently described on WQXR's Conducting Business program.
The plan hasn't been entirely glitch-free. Le Monde newspaper reported on Friday that the SNCF changed some original website language that was deemed a bit too forthcoming. The website reportedly said that classical music would help "restore order" and discourage "these groups of people [who] use the stations as places to squat."
The current, more benign web copy states that "travelers appreciate the atmosphere that makes the most serene and pleasant stations." Commuters can vote through June 7.