Meet Jennifer West: @Westjet007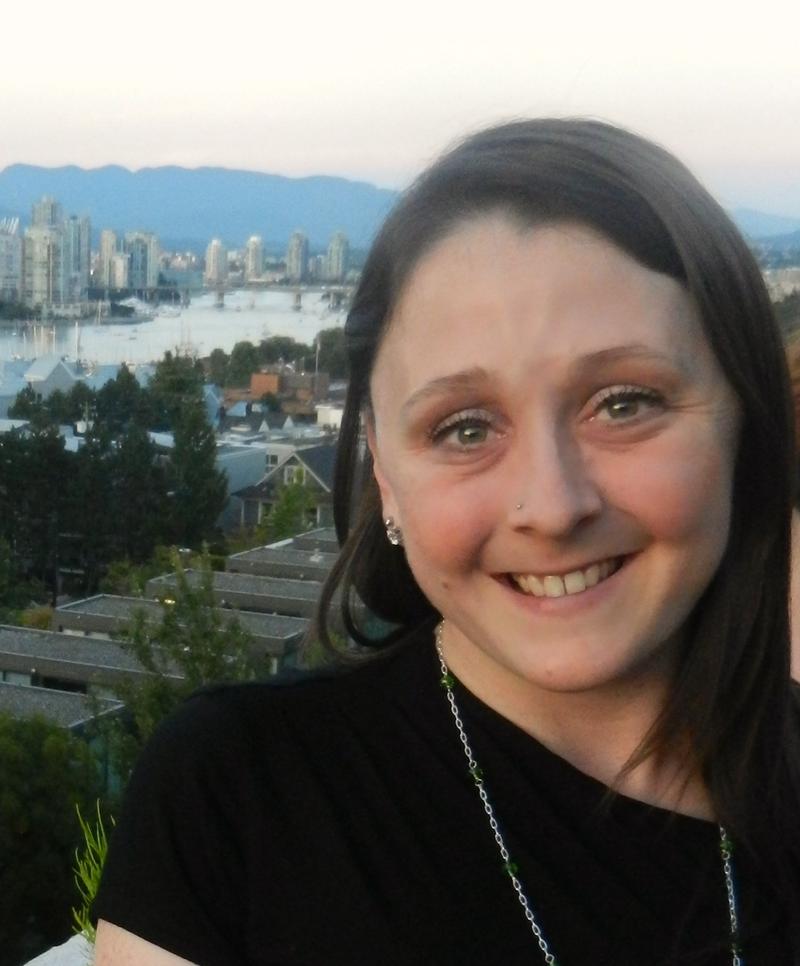 Jennifer West takes the wheel of @WQXRMember, a Twitter feed run entirely by WQXR members, from June 3-9.
More about Jennifer:
Hello out there! Jennifer West is a French Immersion teacher in beautiful Vancouver, B.C. You can find her gushing over Chopin and French-Canadian hockey players. Usually not at the same time — although stranger things have been known to happen. Jennifer graduated with an honors degree in political science from the University of Alberta, a bachelor's of French Education from UBC, and a Master's in Education from UBC and Université de Montréal.
She stands by the philosophy in life is that everything sounds better in French.
She also stands by that greatest sports team in the entire universe is the Vancouver Canucks. She knows there are Rangers fans who listen to WQXR. Well, Jennifer has not forgotten the tears she shed openly in June 1994. If there are any Bruins fans who listen to WQXR, her therapy continues. Progress is slow but she has for the future!
As a practicing Lutheran, Jennifer maintains that J.S. Bach is pretty much the epitome of, well, everything.
Her favorite cities to visit in North America are New York and Montréal.
You can follow her on twitter at @Westjet007.