Video: Obama Presents National Medal of the Arts to Renée Fleming, Tony Kushner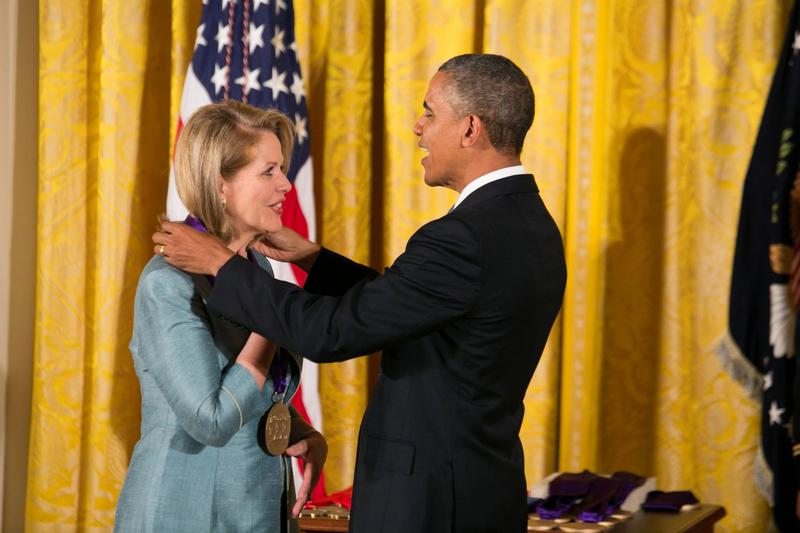 President Obama is to present the National Medal of Arts to 12 recipients including soprano Renée Fleming during a White House ceremony on Wednesday at 2 pm.
Among the other recipients of the medal are philanthropist and New World Symphony co-founder Lin Arison; Tijuana Brass founder Herb Alpert; playwright Tony Kushner; and composer/pianist Allen Toussaint. A full list of recipients is on the White House website as is a transcript.
Wednesday's ceremony is to take place in the East Room of the White House, with the president accompanied by First Lady Michelle Obama.
View the archived video below: