Emanuel Ax, Christopher Rouse and Wagner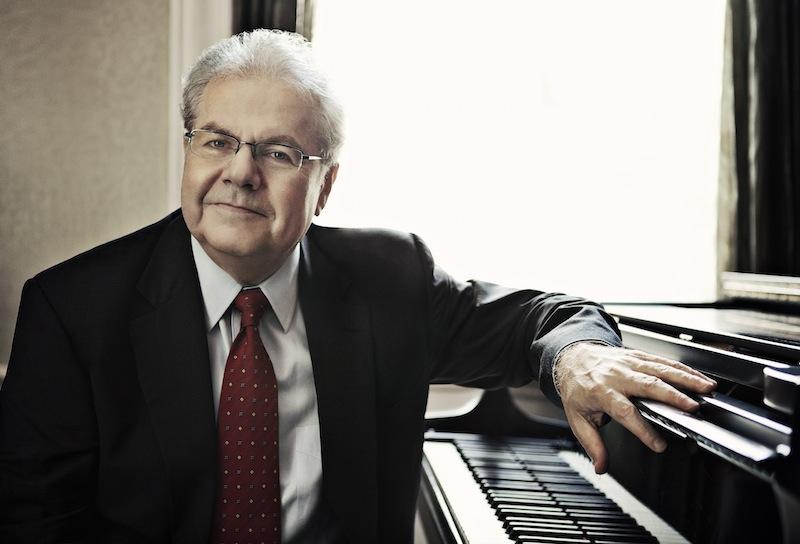 This week, New York Philharmonic music director Alan Gilbert conducts a program of Hadyn, Rouse and Wagner. The first piece, Hadyn's Piano Concerto No. 11 in D-major, features Grammy-winning American pianist Emanuel Ax.
Next up is the New York premiere of the Symphony No. 11 by Christopher Rouse, the composer in residence at the Philharmonic. Rouse bases the structure of his movement on  Prokofiev's Symphony No. 2, drawing further inspiration from Beethoven's Piano Sonata No.32. A medley composed of Wagner's Walküre, Siegfried and Götterdämmerung closes the program. The Wagner piece, A Ring Journey, was arranged by Alan Gilbert after Erich Leinsdorf's precedent.
Program details:
Haydn: Piano Concerto No.11 in D-major
Rouse: Symphony No. 3 (New York Premiere)
Wagner (arr. Alan Gilbert after Erich Leinsdorf): A Ring Journey