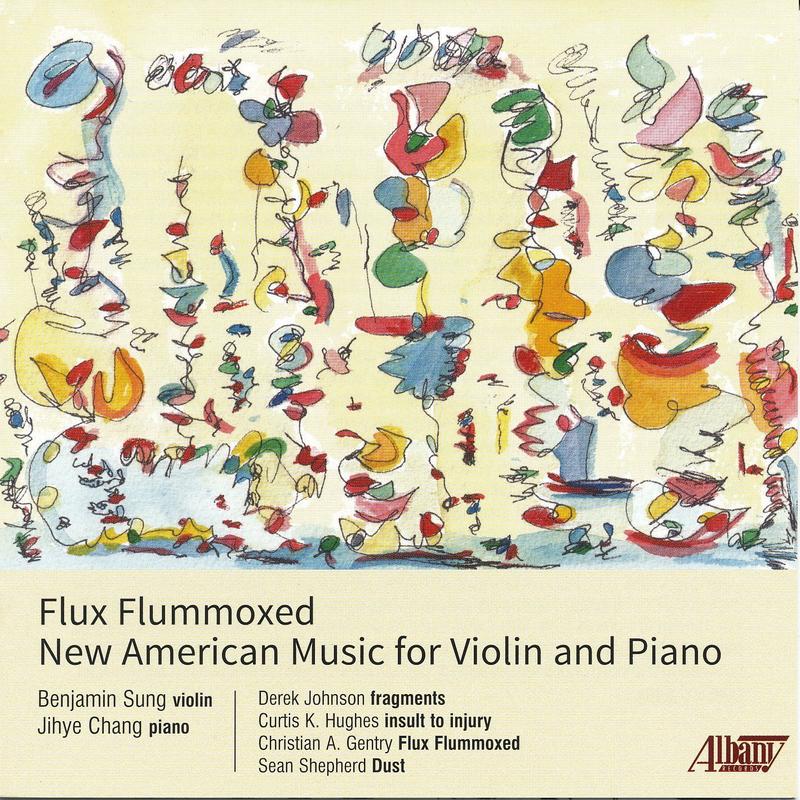 This week's episode of The New Canon features selections from So Percussion's recording of Dan Trueman's neither Anvil nor Pulley, Florent Boffard's exploration of the music of Arnold Schoenberg and "Voyages," the debut album by composer-pianist Conrad Tao.
On "neither Anvil nor Pulley," composer and instrument inventor Dan Trueman sets out to explore the relationship between man and machine. The composer mixes vinyl recordings of himself playing the Norwegian Hardanger fiddle with live performances from So Percussion on Another Wallflower [from Long Ago], and builds 120bpm [or, What is your Metronome Thinking?] around the sounds of his "synchronic metronome" and "sound marionette"—both instruments invented by Trueman himself. Stream the entire album all this week.
Conrad Tao also makes use of the clash between old and new with his iridescence, written for piano and iPad, and in his performance of Meredith Monk's short but impactful and mechanically-inspired Railraod (Travel Song). Both pieces appear on his recently-released debut "Voyages."
While not making literal use of technology, Christian A. Gentry's Flux Flummoxed pays homage to the composer's interest in science, physics and the Back to the Future franchise with movement titles like Electrostatic and Flux Capacitor. Violinist Benjamin Sung and pianist Jihye Chang's assertive playing energizes this electric work.
Arnold Schoenberg viewed the piano as a kind of technology to be conquered. Certainly this is on display in Florent Boffard's rendering of Schoenberg's Suite for Piano, Op. 25. With its rapid changes of direction and sometimes sparse textures, Schoenberg aimed to avoid the pitfalls of writing for piano as if scoring for orchestra by finding a unique pianistic style of his own. As the composer himself wrote of his piano music: "What it does not do is not what it cannot do, but what it does not want to do."