Top Five Reasons Why The Proms is the Greatest Classical Music Festival On Earth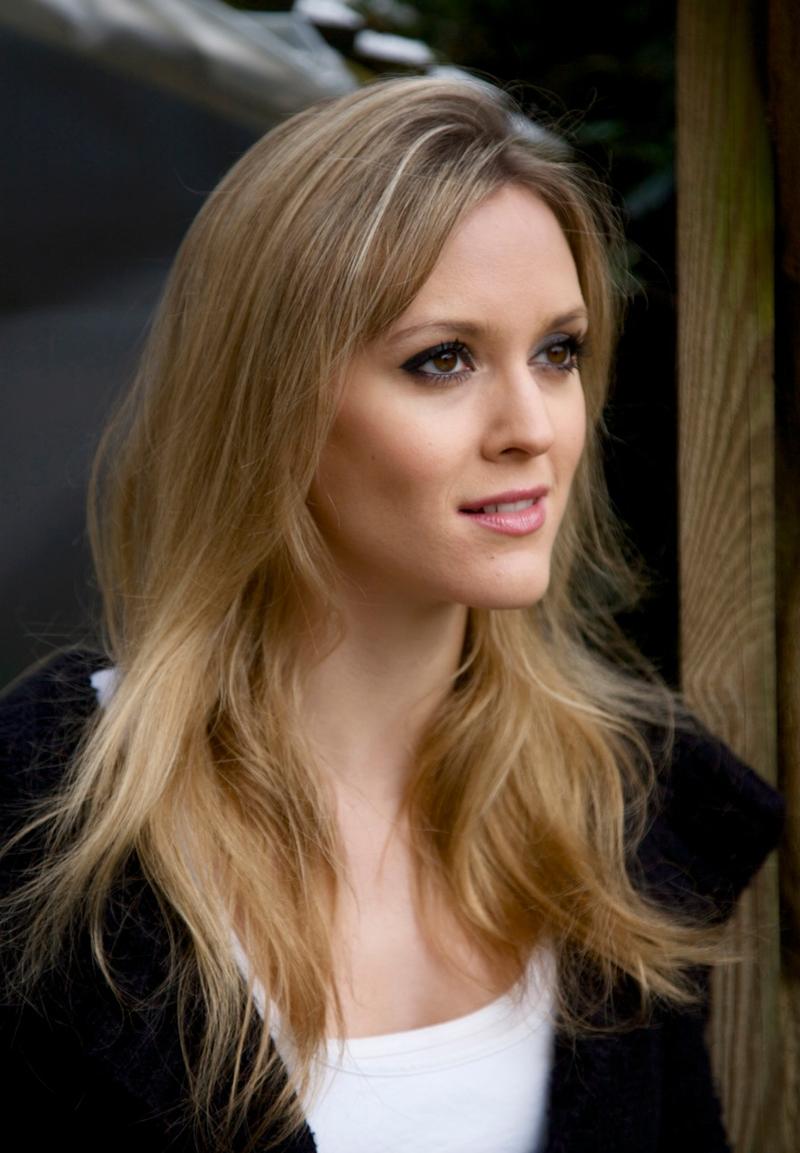 For those caught unawares of what WQXR's broadcasts of The Proms are, here is a short list of reasons these concerts and broadcasts are so special. WQXR's coverage this year of The Proms is hosted by Clemency Burton-Hill, herself a broadcaster on BBC Radio 3's award-winning Weekend Breakfast show. Burton-Hill has been attending The Proms since she was a little girl and has been hosting them for the BBC for the past five years..
Among many of the features of The Proms that she enjoys perhaps the sheer volume of concerts, accessibility to tickets and the atmosphere at the performances are her favorites.
Clemency Burton-Hill is one of the UK's leading arts broadcasters and writers. The host of BBC Radio 3's Sony Award-nominated Weekend Breakfast show, BBC Proms and New Generation Artists, she is also a regular presence on BBC television, hosting shows including Young Musician of the Year, the Culture Show and the Review Show. An award-winning classical violinist, she has performed in some of the world's major concert halls, including Boston Symphony Hall, La Scala, Milan, and Musikverein, Vienna. She is a sometime host of Overnight Music on WQXR and has been a TV and radio host of the BBC Proms since 2008.
The Top Five Reasons Why The Proms is the Greatest Classical Music Festival On Earth:
- The Atmosphere
- Unique Experience
- Cheap Tickets
- Musical Mix
- The Artists