Pianist Roland Pöntinen Makes His New York Recital Debut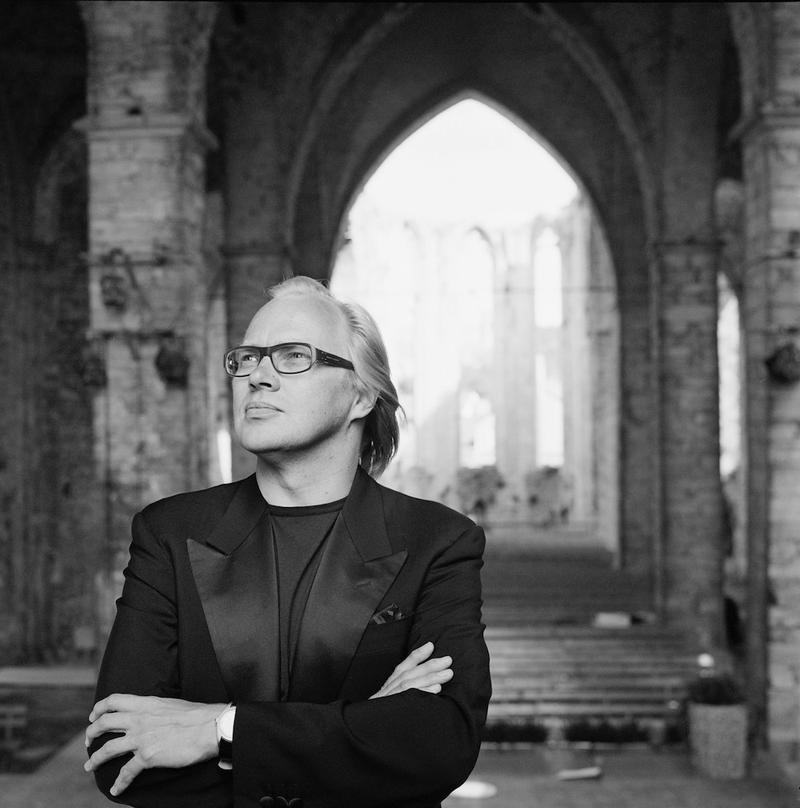 The third installment of this season's Concerts from The Frick Collection features Swedish pianist Roland Pöntinen in his New York recital debut. Throughout his already illustrious career, Pöntinen has made soloist appearances with major orchestras across the globe, such as the Philharmonia Orchestra and the Los Angeles Philharmonic, and has released more than 50 records as a soloist and accompanist. Pöntinen has been awarded the Litteris et Artibus medal, Sweden's most important award in the arts.
For this New York recital recorded by WQXR this past fall, Pöntinen began with a pair of works by François Couperin, followed by Beethoven's Piano Sonata No.30 in E Major. Intermission features selections from recent concerts at The Frick Collection, including another work by Couperin, performed by French Baroque specialists Les Délices, and a suite of Swedish folk songs by guitarist Goran Sollscher. The second half of Pöntinen's recital begins with works by French composers Gabriel Fauré and Maurice Ravel, and closes with Frederic Chopin's mighty Sonata No.3 in B minor.
Program details:
François Couperin: Les Baricades mistérieuses and Les Folies Françaises, ou les Dominos from Pièces de Clavecin
Beethoven: Sonata No. 30 in E Major, Opus 109
— Roland Pöntinen, piano.
François Couperin: Neuvieme Concert, Ritratto dell'amore (excerpts),
— Les Delices (Debra Nagy, baroque oboe; Scott Metcalfe, baroque violin; Emily Walhout, viola da gamba; Michael Sponseller, harpsichord)
Traditional Swedish: Värmlandiana
— Goran Sollscher, guitar.
Gabriel Fauré: Nocturne No. 6 in D-Flat Major, Opus 63        
Maurice Ravel: Jeux d'eau 
Frédéric Chopin: Sonata No. 3 in B Minor, Opus 58
— Roland Pöntinen, piano.
Johannes Verhulst: Quartet in D minor (excerpt) 
— Utrecht String Quartet.