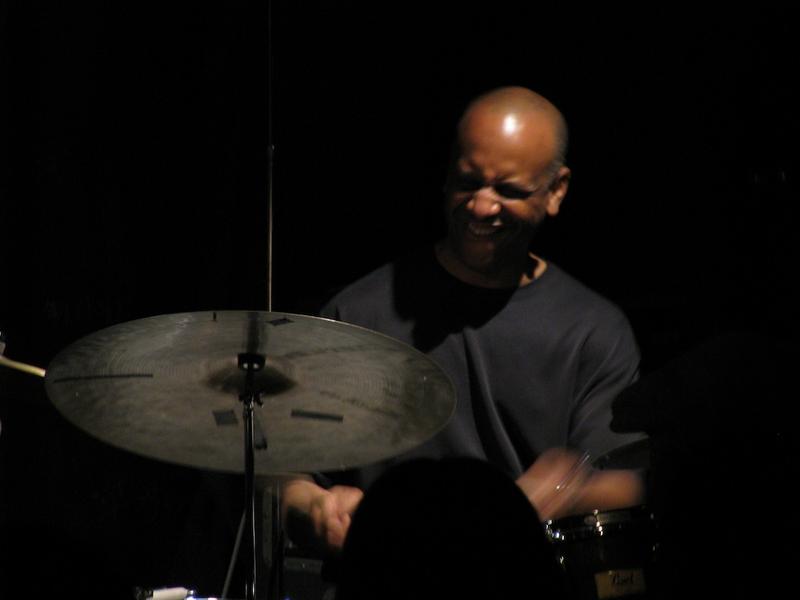 The concept of masculinity is purely sociological and unconscious. Its meaning has evolved over the centuries and varies from one culture to the next. In Somalia for example, men customarily hold hands; in other cultures men greet one another with a kiss.
Host Terrance McKnight recently asked friends and colleagues about their definition of masculinity. Some of the descriptions included "strength," "magnanimous" and "noble." In this show he pairs characteristics of masculinity with music and musical personalities.
There are sounds that represent the nature of a man. And there are instruments used to express it, some stereotypical and others that fall beneath the radar. 
We'd like to hear from you: How do you define masculinity and how do you find it represented in music?
Playlist:
Franz Schubert: L'incanto degli occhi D902 (No. 1, Second Version)
Gerald Finley, Bass Baritone; Graham Johnson, Piano
Hyperion
Franz Liszt: Hungarian Rhapsody No.2 in C-Sharp Minor
Vladimir Horowitz, piano
RCA
Frederick Felbel/James Molloy : The Kerry Dance
Art Tatum: Piano
CBS/Sony
George Frederick Handel: Solomon: Arrival of the Queen of Sheba
Robin Hill, guitar: Peter Wiltschinsky, guitar
Teldec
Solomon:Arrival of the Queens of Sheba
Traditional: Princess Wen-Cheng
Vjam-dbyangs mtsho-mo vocals
Wind Music
Claude Debussy: King Lear (Le Roi Rear):incidental music
BBC Welsh Symphony Orchestra; Tadaaki Otaka, conductor
Ying Zhang: The Woodman's Song
Zio Chagfu,erhu; Sun Guisheng, xiao;Gao Hong, pipa; Lei Mengfan, zheng; Zhao Taisheng, daruan;
New World
Franz Schubert: Gesange des Harfners No. 2 in in G Op 12 D 479 (An Die Turen will ich schleichen)
Matthias Goerne, bass-baritone; Andreas Haefliger, piano;
London/Decca
Phillip Glass: Concerto for Saxophone Quartet
Racscher Saxophone Quartet
Orange Mountain Music
Concerto for Saxophone Quartet
Frederic Chopin- Prelude No. 16 in B-flat Op 28
Demetri Alexeev, piano
Angel/EMI
Frederic Chopin: Prelude No. 4 in E Minor, Op 28/4
Jean-Yves Thibauduet, piano
London
Terry Riley: The Cusp of Magic: Prayer Circle
Kronos Quartet; Wu man, pipa
Nonesuch
Paul Schoenfield: Three Country Fiddle Pieces, for Electric Violin, Percussion and Amplified Piano
William Terwilliger, violin; Andre Cooperstock, piano; Matthew Bassett, percussion
Azica Records
Charles Ives: String Quartet no.1 , "From The Salvation Army"
Emerson String Quartet
Deutshe Grammophon
Claude Debussy / Jacques Loussier; Preludes : Book I: "La Cathedrale Engloutie" (The Sunken  Cathedral)
Jacques Loussier Trio
Telarc