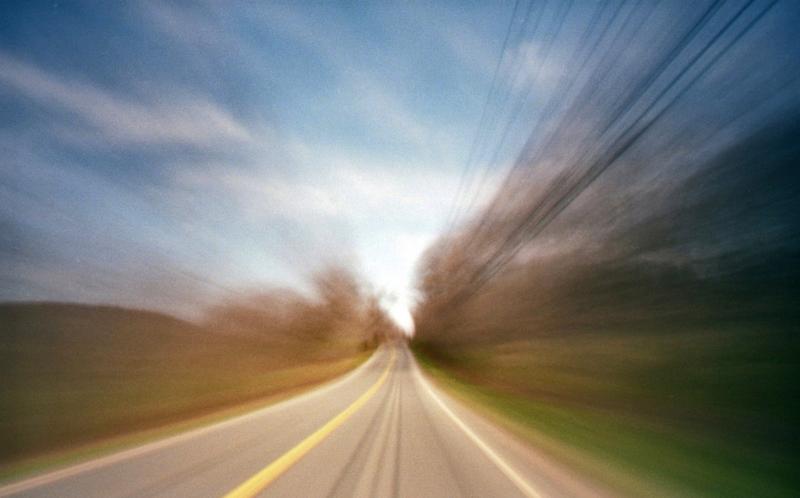 Please Note: Today's Showdown was cancelled due to problems with our survey tool. We apologize for the inconvenience and look forward to resuming the Showdown next week.
It's summer and for so many that means its the season to travel. This week's Showdown features three works inspired by the composers' travels in the United States. Antonín Dvořák was intrigued by folk music he heard during his travels while living and working in America in the 1890s. Ferde Grofe drove across Arizona in 1916, to watch the sun rise over the Grand Canyon. And George Gershwin went down to Folley Beach, S.C., in 1934, to get a sense of the setting for "Porgy and Bess" as he began work on the score.
Tell us which of the following works by these three composers you'd like to hear and we'll play the winner today at noon.
For reference:
Dvořák: Symphony No. 9 in E Minor, "From the New World":
Grofe: Grand Canyon Suite:
Gershwin: "Catfish Row," Suite from "Porgy and Bess":