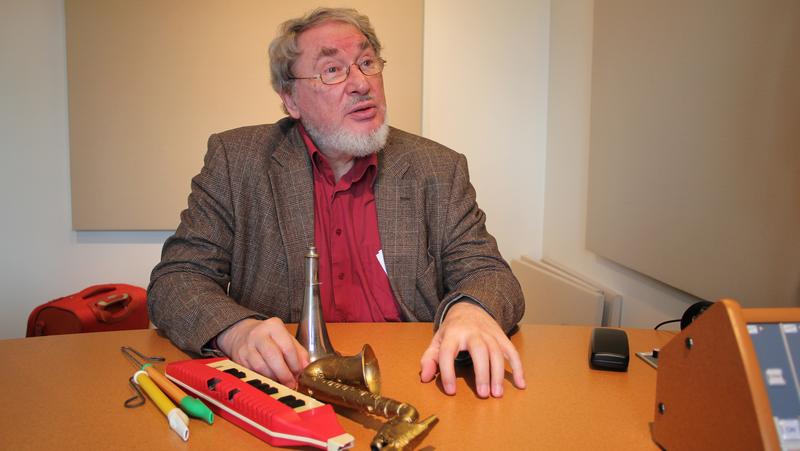 This week, the New York Philharmonic presents highlights from their new-music Contact! Series, performances that showcase the progressive currents music of our time along with commentary from the performers and composers.
This program is eclectic, featuring some musically tempestuous works: the world premiere of Brazilian composer Alexandre Lunsqui's Fibres, Yarn, and Wire and HK Gruber's Frankenstein!!. Works by Elliot Carter and Michael Jarrell are also featured. Pierre Boulez's …explosante-fixe…, composed in honor of Stravinsky, concludes the CONTACT! collection.  
Program details:
Alexandre Lunsqui: Fibres, Yarn, and Wire (World Premiere – New York Philharmonic Commission)
HK Gruber: Frankenstein!!
Elliot Carter: Two Controversies & a Conversation
Michael Jarrell: Nachlese Vb (Liederzyklus)
Boulez: …exlosante-fixe…