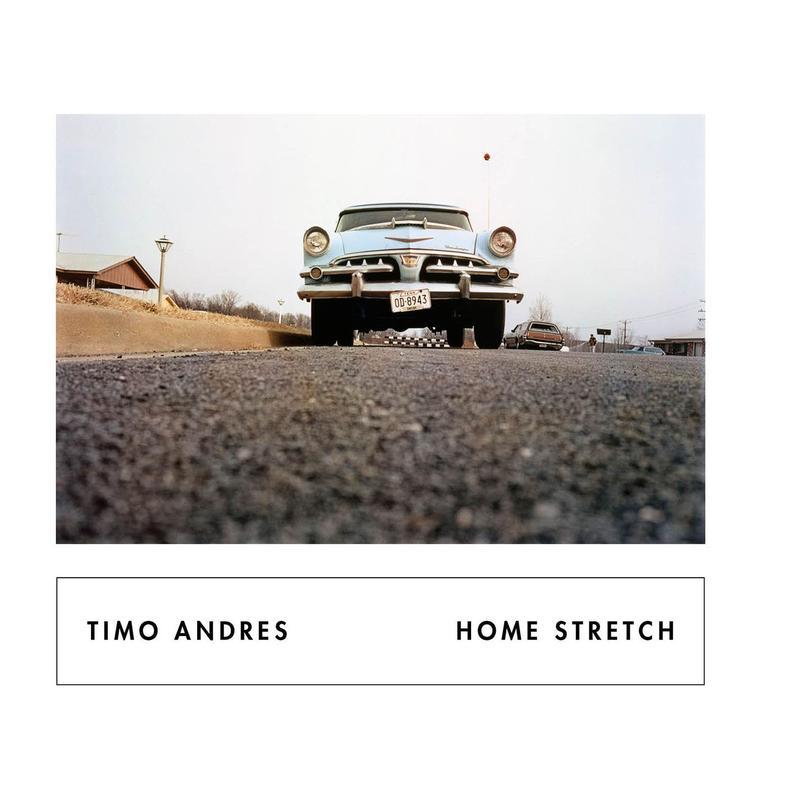 This week on the New Canon, we'll focus on the piano repertoire—sort of. We'll hear recordings of works by Timo Andres and Victor Kissine that play with conventions of the instrument in unique ways, as well as music from our album of the week featuring Phyllis Chen on toy piano. Stream the entire album in full all this week.
A composer herself, Phyllis Chen's "Little Things" highlights the work of other composers who have written for the toy pianist. Their varied approaches illustrate a surprising versatility for the instrument. Fabian Svennson's Toy Toccata is a flurry of notes based on the rapid alteration between white and black keys. Dai Fujikura's offers the meditative miniature Milliampere and Angelica Negron's The Little Things constructs an otherworldly soundscape from hiccuping electronics and samples.
Nathan Davis' The Mechanics of Escapement, which uses a clock chime mechanism inspired by the machine that Robert Schumann used to strengthen his technique, and which ultimately ruined his hands.
"Home Stretch" features composer-pianist Timothy Andres accompanied by the Metropolis Ensemble. Alongside the Andres-penned  title track, the album also includes recompositions of Brian Eno and of Mozart's largely unfinished Coronation Concerto. We hear the second movement of the latter, in which Andres' quirky sensibility blends with Mozart's lyricism.
Victor Kissin's Between Two Waves also harkens back to a hallowed composer, this time J.S. Bach. Using the four tones of Bach's chorale Es ist genug, the composer was inspired to echo these original notes in a similar fashion to the way in which the waves on the Neva River seem to come in pairs.