Joshua Bell to Judge Miss America Pageant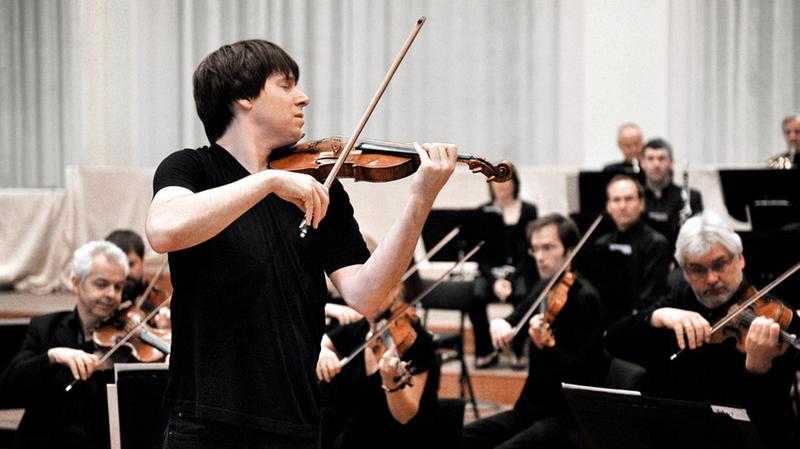 Along with their enthusiasm for travel and quest for world peace, Miss America contestants may wish to talk Kreisler and Sarasate this year.
The Miss America Organization said on Tuesday that violinist Joshua Bell will be a judge for the pageant when it returns to Atlantic City on Sept. 15.
Bell will be one of seven judges who vote to crown Miss America 2014. Joining him on the panel will be former 'N Sync singer Lance Bass; Knicks forward Amar'e Stoudemire; comedian and actor Mario Cantone; Barbara Corcoran, the real estate mogul turned investor on ABC's show "Shark Tank;" Carla Hall, co-host of ABC's food show "The Chew;" and Deidre Downs Gunn, an obstetrician and gynecologist.
Bell has previously performed on "Dancing with the Stars" (also on ABC; see below) though his spokesman confirmed that he won't be bringing his fiddle to the pageant.
Perhaps more unusual is the roster of judges who decide on the preliminary rounds, which includes former Boston Globe classical music critic Richard Dyer. The pageant will be telecast live on ABC, Sept. 15 at 9 pm.