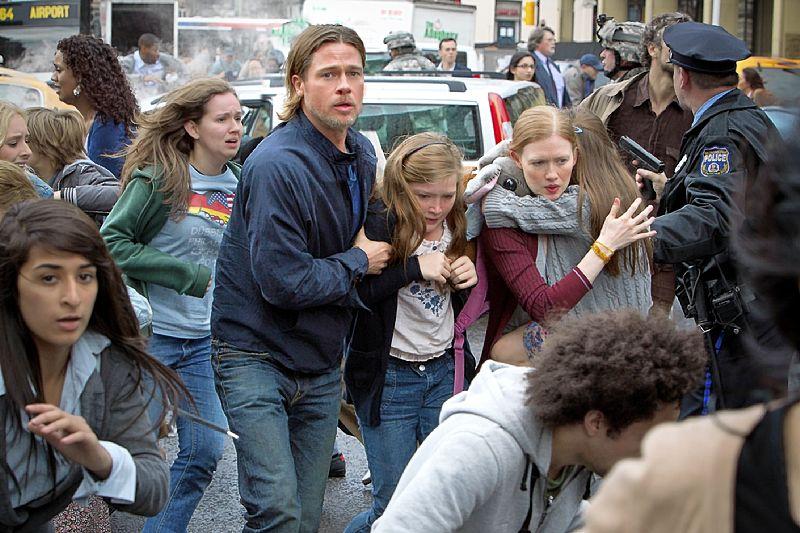 Large, Extra Large, or Gigantic? With butter? Salt? The Movies on the Radio "Popcorn Bag" has something for everyone. David Garland presents a few of the movie scoring trends of today, and new releases of great soundtracks from the past.
We hear the stirring but problematic elaboration on Rossini's William Tell Overture from Hans Zimmer's score for the problematic remake of "The Lone Ranger"; investigate the division of labor assigned to composers Joseph Bishara and Mark Isham in their music for the popular fright-fest "The Conjuring"; sample Marco Beltrami's dramatic scores for "World War Z" and "The Wolverine"; and enjoy the sounds of two recently released 1979 soundtracks by Jerry Fielding ("Escape From Alcatraz" and "Beyond The Poseidon Adventure").
Plus we experience the classic 1946 Hollywood sound of Miklos Rozsa's score for "The Strange Love of Martha Ivers."