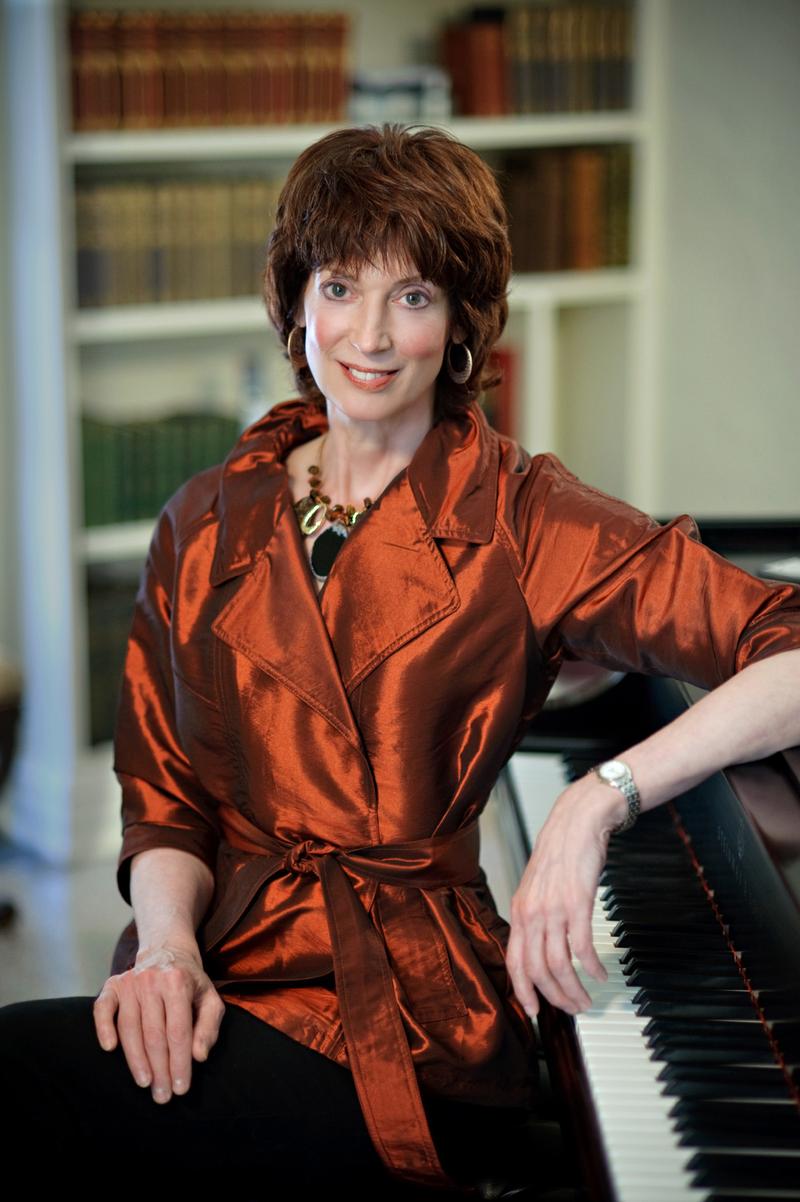 In anticipation of Women's Equality Day, Pipedreams presents a program showcasing female composers and organists.
Program details:
BARBARA HARBACH: A Celebration of Hymns (Azmon; In Babilone; Holy Manna; Chester) (1965 Aeolian-Skinner/Christ Church Cathedral, Saint Louis, MO) MSR Classics 1254.
EMMA LOU DIEMER: Aria and Scherzo for Flute and Organ –Sue Lowcock Harris, flute; Joan DeVee Dixon (1991 Reuter/University of the Ozarks, Clarksville, AR) RBW Records 015.
AMY CHENY BEACH: Prelude on an Old Folk Tune –Miriam Zach (1992 Mander/Princeton University Chapel, Princeton, NJ) Minerva Productions 131926.
MARY BETH BENNETT: Variations on a Theme of Friedrich Ludwig Diehn (Outburst of Spring Triumphant) –Alan Morrison (1963 Casavant-Letourneau/Christ and St. Luke's Church, Norfolk, VA) Pipedreams Archive (r. 7/8/2009).
MARGARET MEIER: Romantic Passacaglia on a 12-tone Theme –Frances Nobert (1998 Glatter Götz/United Church of Christ, Claremont, CA) Raven 550.
EMMA LOU DIEMER: Psalm 121 (I will lift up mine eyes unto the hills) for Organ, Brass and Percussion –Emmanuel Brass; Emma Lou Diemer (1992 Reuger/University of the Ozarks, Clarksville, AR) RBW 013.