Listen: Steve Reich's 'Triple Quartet' with Face the Music and JACK Quartet
This summer, Kaufman Music Center's alt-classical youth ensemble Face the Music joined forces with JACK Quartet for an exclusive Q2 Music recording of Steve Reich's Triple Quartet in The Greene Space at WQXR.
Originally commissioned by the Kronos Quartet, Reich's 1998 composition calls for three string quartets or a single quartet with tape. The members of JACK – violinists Christopher Otto and Ari Streisfeld, violist John Pickford Richards and cellist Kevin McFarland – joined Face the Music director Jenny Undercofler in determining how to function as a single unit and to best address the work's complex challenges.
Undercofler, the music director for Kaufman Music Center's Special Music School – a New York City public school for musically gifted children – founded Face the Music in 2005. The ensemble includes over 120 teens and pre-teens from schools across the New York City area. JACK Quartet continues to earn a formidible reputation through its impassioned advocacy for new music and experimental repertoire. 
The session was engineered by George Wellington.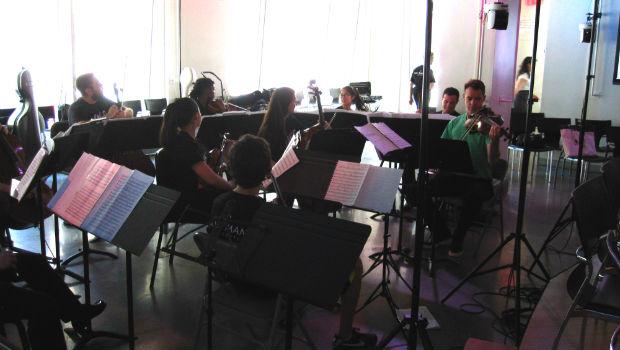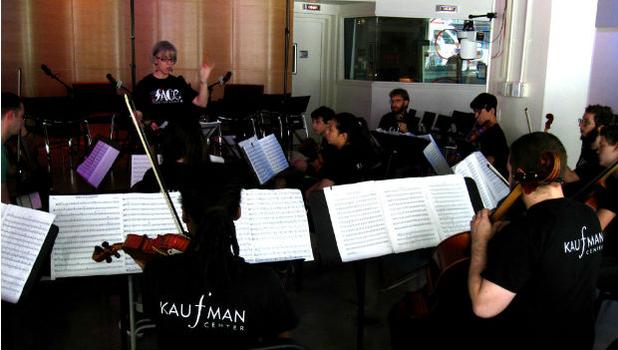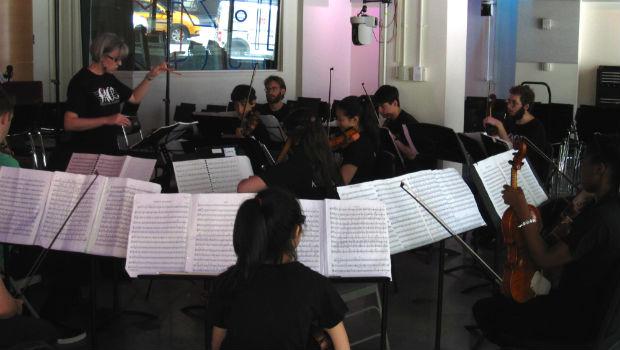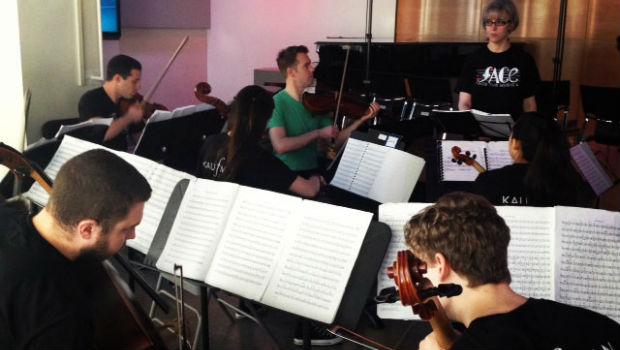 of