Iannis Xenakis and Bela Bartok Live from Lucerne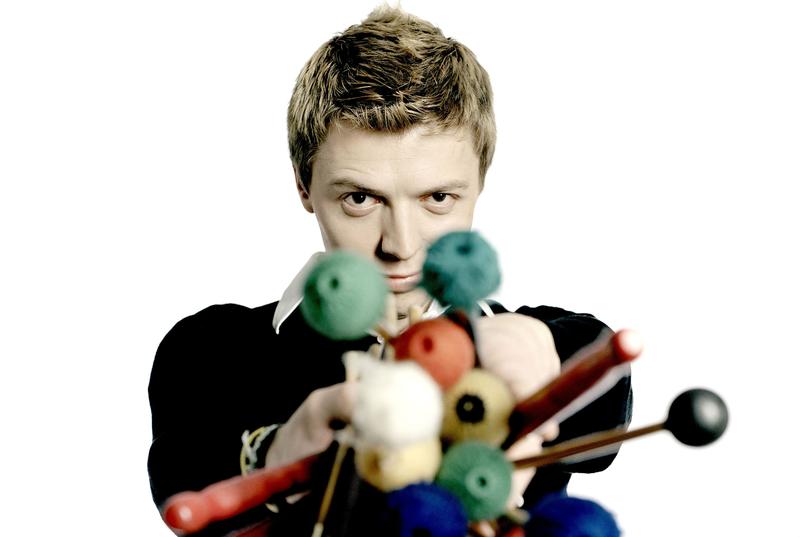 Sunday, September 8 at 6 pm, Q2 Music presents the first of four performances recorded live at the 2013 Lucerne Festival in Switzerland. Percussionist Martin Grubinger – the festival's featured "artiste étoile" – leads his Percussive Planet Ensemble and piano duo Ferhan und Ferzan Önder through three 20th century masterpieces for his instrument: Okho for three djembes and Pléïades for six percussionists by Iannis Xenakis, and Bela Bartok's Sonata for Two Pianos and Percussion.
Conor Hanick hosts the webcast, recorded August 17 in Lucerne.
Program:
Iannis Xenakis: Okho for three djembes
Béla Bartók: Sonata for Two Pianos and Percussion, Sz. 110
Iannis Xenakis: Pléïades for six percussionists
Martin Grubinger percussion; Leonhard Schmidinger percussion; Rainer Furthner percussion; Sabine Pyrker percussion; Rizumu Sugishita percussion; Slavik Stakhov percussio; Ferhan Önder piano; Ferzan Önder piano