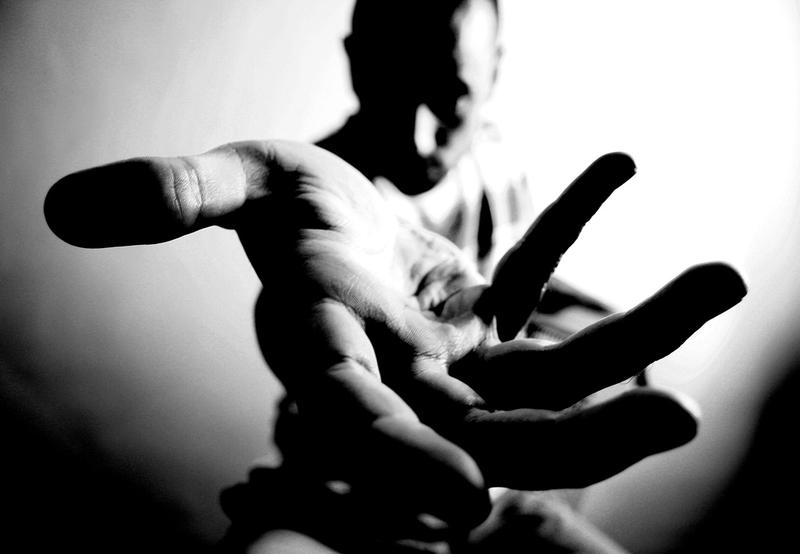 On this edition of All Ears, Terrance McKnight considers the fact that sometimes it takes a tragedy in our lives to accept a helping hand. No man nor woman is an island. We're all interconnected.
This episode begins with music by Erik Satie. Satie empathized with the underprivileged. His Mass for the Poor for organ was written years after his own financial meltdown. Several of his musical friends came to his aid, namely Claude Debussy, who orchestrated his music so that the composer could make money and gain notoriety.
Other pieces on the program include pianist Frank Glazer performing Satie's Gothic Dances. As a natural helper, Glazer has come to his own friends' aid by offering invaluable words of advise and encouragement in their music making. The episode ends with David Lang's For Love is Strong.
Playlist:
Danses gothiques (Gothic Dances)
Erik Satie
Frank Glazer
Elegie
Jules Massenet
Lauran Korcia, violin
Jean-Louis Aubert, vocalist
Michael Wedeberg, piano
Preludes: Book I: "La cathedrale engoultie" (The Sunken Cathedral)
Claude Debussy
The Philadelphia Orchestra
Wolfgang Sawallisch, conductor
3 x 3, no. 1
Gianocarlo Vulcano
Giancarlo Vulcano, guitar
Yvonne Trexler, piano
Romulo Benavides, violin
Enid Blout, clarinet
String Poetic
Jennifer Higdon
Jennifer Koh, violin
Reiko Uchida, piano
For Love is Strong
David Lang
Theatre of Voices/ Ars Nova Copenhagen
Paul Hillier, director