Happy Birthday, John Zorn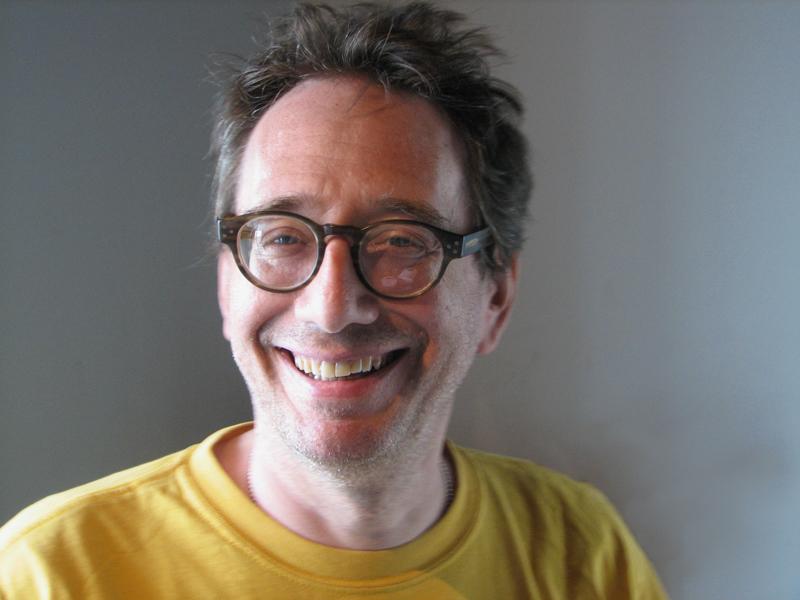 Maverick force of nature and New York new music fixture John Zorn turned 60 last week and the whole city is celebrating. The fearless combination of jazz, rock, experimental, folk, and classical traditions informs his prolific oeuvre and makes him one of the most compelling artistic figures of our time. This week on the program we explore his tremendously varied keyboard output and sample other modern musical mavericks.
Zorn's singular aesthetic has attracted commissions from some of contemporary music's greatest musicians, and Zorn sights these intimate musical relationships as a primary source to his creativity. Two piano pieces on this week's show, for example, were written for keyboard guru Stephen Drury (Carny and Aporias, a piano concerto), and another was written for Steven Gosling (Illuminations for piano and obligato improv drum and bass). And a large set of folk / jazz inspired improvisations was crafted for Uri Caine (Book Of Angels, Vol. 6). The command of all three pianists on the stylistic and technical demands of these scores is unparalleled. 
Rounding out each hour are scores by key figures in Zorn's musical orbit—which basically means all music is fair game—and composers influenced by Zorn's polyglot musical language. We'll hear classic works by John Cage, Bela Bartok, Iannis Xenakis, Pierre Boulez, Gyorgy Ligeti, Morton Feldman and others, plus more recent compositions by Timothy Andres, Matthias Pintscher and more.