Giant Steps: A Musical Biography of New York City Ballet
When people talk about New York City Ballet, they often refer to its astounding size. It's the largest dance organization in the country with some 90 dancers. Its active repertory includes more than 150 works. And it has its own academy, the School of American Ballet, which trains hundreds of dancers every year. But as we hear in this special episode, some of its most overlooked achievements are musical. 
Since 1948, New York City Ballet has commissioned several dozen musical scores, including pieces by Igor Stravinsky, Paul Hindemith, Leonard Bernstein, Michael Torke, John Adams, Richard Danielpour, Wynton Marsalis and many others. This week, the company opens its 2010 spring season, which includes four newly commissioned scores: by Thierry Escaich, Jay Greenberg, Bruno Moretti and Esa-Pekka Salonen.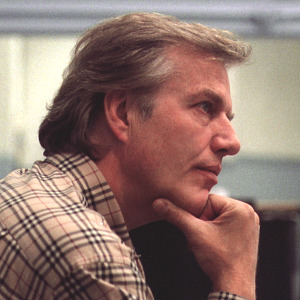 In this two-hour musical portrait of City Ballet, Peter Martins, the company's Ballet Master in Chief, explains what makes composer-choreographer collaborations tick, why American music has been championed at the company, and how choreographers have responded to 12-tone music, jazz rhythms, Asian influences and more.
A choreographer and former dancer with the company, Martins began his career as a principal dancer in the Royal Danish Ballet in the 1960s. He came to New York City Ballet as a principal dancer in 1967 after George Balanchine hired him to dance the principal role in Orpheus, which featured music by Igor Stravinsky. In this exclusive audio clip he recalls how he was first discovered by Balanchine.
Playlist:
Orpheus: Ballet in 3 Scenes, Scene 1
Igor Stravinsky
Agon
Igor Stravinsky
The Four Temperaments - Variation: Choleric
Paul Hindemith
Western Symphony - Allegro
Hershy Kay
Modern Jazz: Variants
Gunther Schuller
Dybbuk Part III, No. 14 (later called The Dybbuk Variations)
Leonard Bernstein
Purple from Ecstatic Orange
Michael Torke
Violin Concerto, Third Movement
John Adams
Friandises: Intrada, Galop
Christopher Rouse
The Nightingale and the Rose
Bright Sheng
Urban Dances, First Movement
Richard Danielpour
This program was produced by Brian Wise. The engineers were George Wellington, John DeLore and Bill O'Neill. The executive producer is Limor Tomer. Terrance McKnight is your host.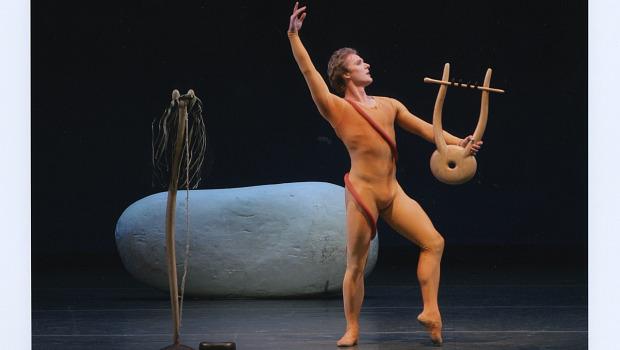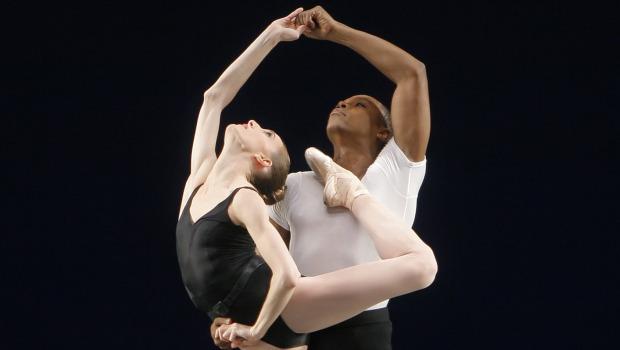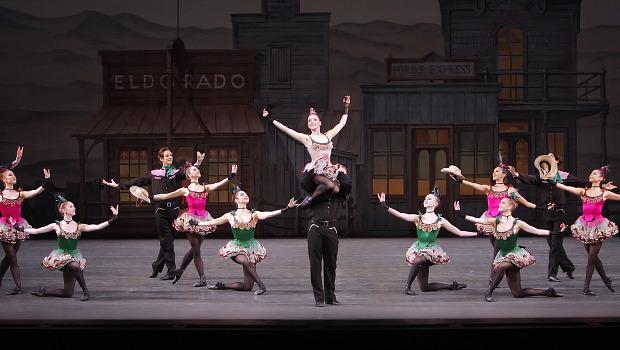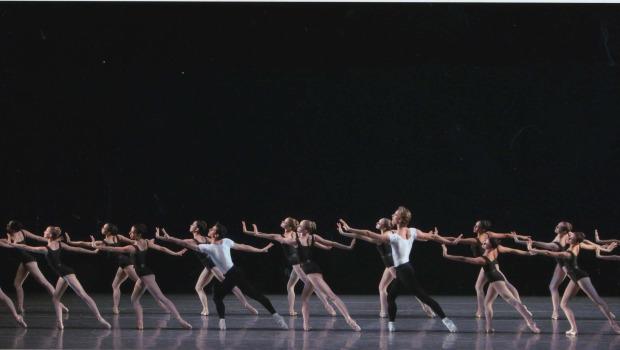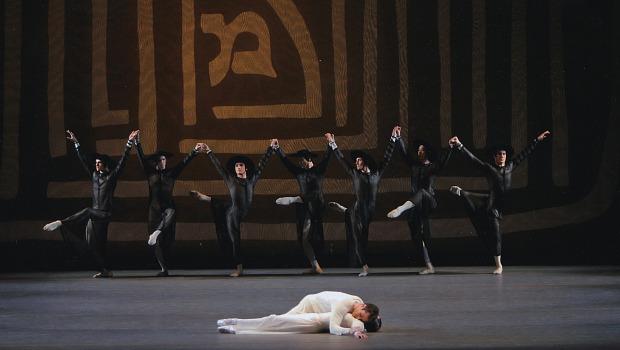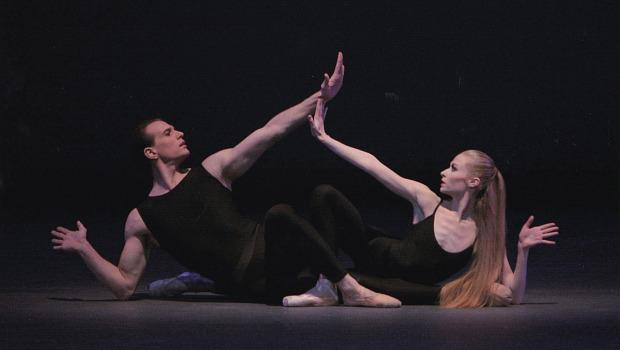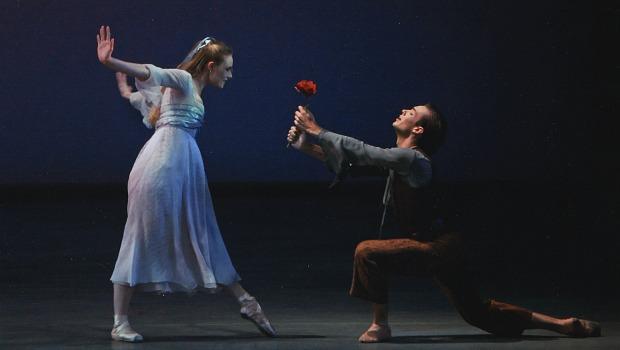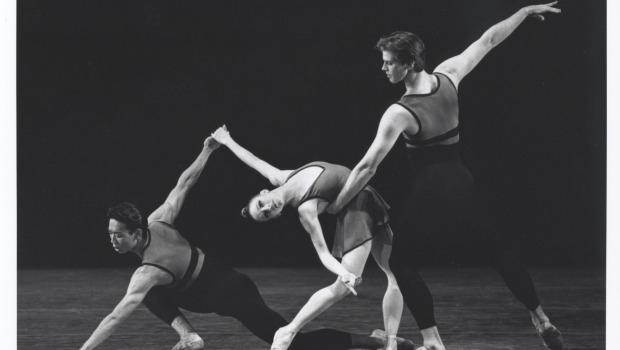 of