Many musicians and critics agree that few musicians can play the 15th-century stringed viola da gamba better than Jordi Savall. But that's not all he's good at. "Savall is not only a performer of genius but also a conductor, a scholar, a teacher, a concert impresario (he founded the Hespèrion XXI, Le Concert des Nations, and La Capella Reial de Catalunya ensembles, all of which accompanied him to New York), a record-label director (his is called Alia Vox), a minor film personality (he played on the soundtrack of the 1991 movie "Tous les Matins du Monde"), and the patriarch of a formidable musical family," Alex Ross wrote in The New Yorker in 2005.
One of the latest projects the 69-year-old Spanish Catalan player and performer has been focused on is called Jerusalem: City of two Peaces - Heavenly Peace and Earthly Peace (Alia Vox, 2009). This 435-page book and two-CD set delves into the religious songs, texts, and instrumental arrangements of three of Jerusalem's monotheistic religions. Click below to hear "Danse instrumentale" from that album.
In this week's Arts File on WQXR, WNYC's Kerry Nolan talks to Ara Guzelimian, Provost and Dean of The Juilliard School, about an upcoming three-day festival of concerts, talks and films at Lincoln Center that celebrate Savall's Jerusalem project. WQXR will broadcast one of the Lincoln Center concerts called Jerusalem, City of Heavenly and Earthly Peace, on May 3 at 7:00 P.M.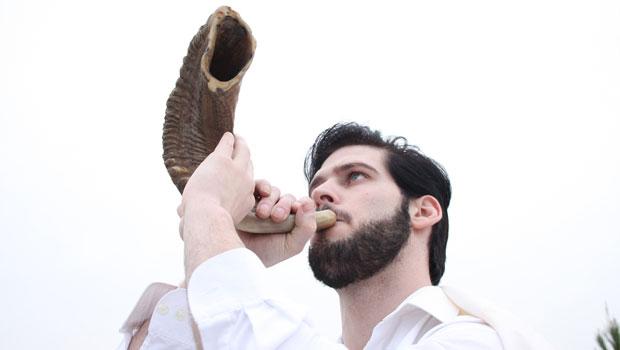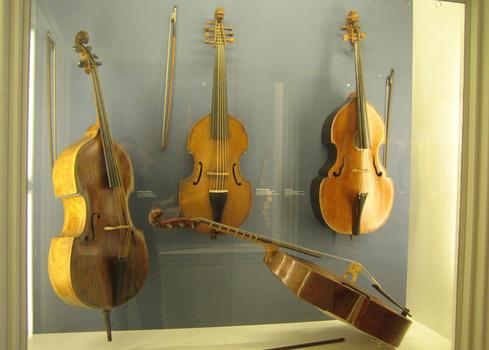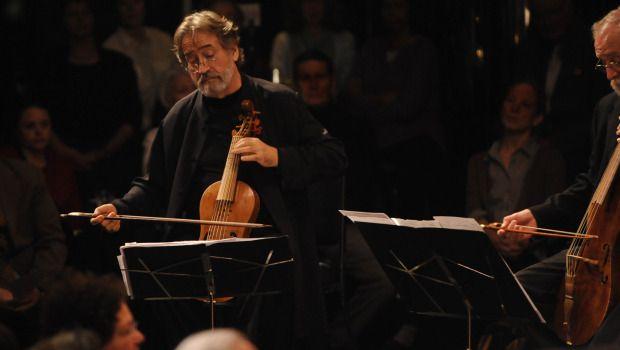 of