Listen to virtuoso violinist Ryu Goto perform live from Carnegie Hall with the Orpheus Chamber Orchestra at 8 p.m. on Tuesday, May 4th.
Ryu Goto has been performing in Japan since age 7 and is now making his Carnegie Hall debut at age 21. But it's not his debut with Orpheus--Ryu played with the group during their 2008 tour of Asia. The program is packed tight with virtuosic material that is sure to make for an invigorating performance.
Program Details:
Igor Stravinsky: Octet
Max Bruch: Concerto No. 1 in G Minor for Violin and Orchestra, Op. 26
Ludwig van Beethoven: Symphony No. 2 in D Major, Op. 36
The slideshow below contains photos from Matt Dine, oboist with the Orpheus Chamber Orchestra.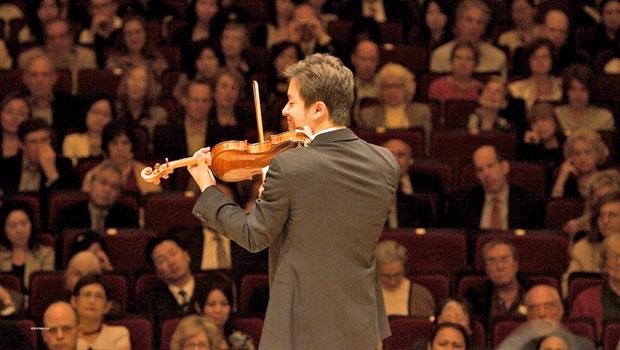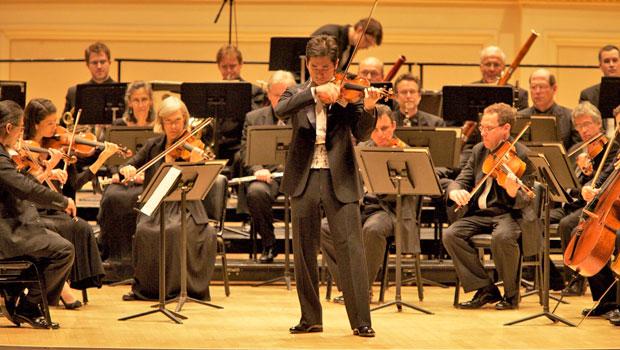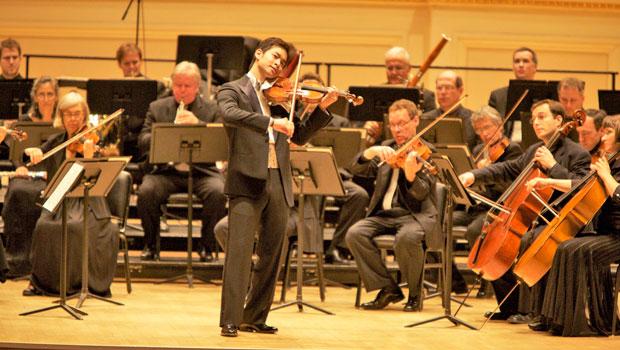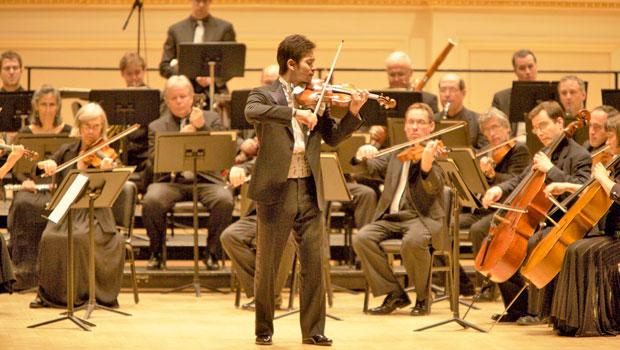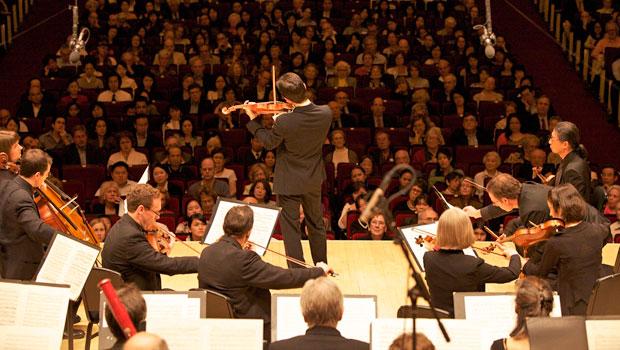 of