"Songs My Mother Taught Me"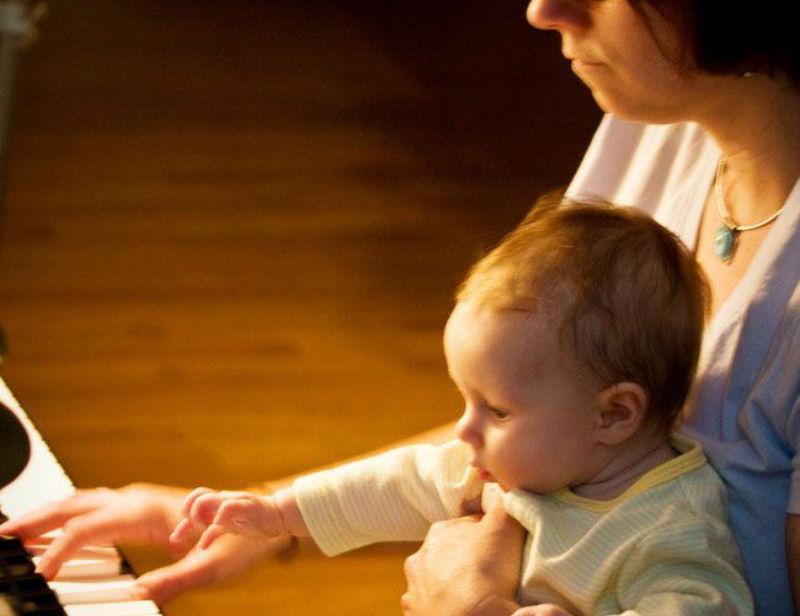 Mother's Day is coming up and we'd like to invite you to contribute some fun musical programming ideas. What comes to your mind when you mix classical music and mothers?
I think of Van Cliburn's mother Rildia Bee. (Is there a better name than that for a sweet piano teaching mother?)  Rildia Bee was Van Cliburn's ONLY piano teacher until he was 17. Keep in mind, he became the first pianist to win the Tchaikovsky International Competition in 1958 at the age of 23. A good argument can be made that Van's piano playing can be largely attributed to his mother.
 
Midori's mother was her first teacher. Then there are those 'songs my mother taught me'- and the ones she didn't teach us. Did your mother play music while you were in the womb? Did you come out humming Mozart? Are there some great opera mothers that come to mind?
 
Ok….so what comes up for you when you mix classical music and Mom? Let us know and we'll play back some of your suggestions on Mother's Day, Sunday, May 9th.