The Juilliard School, the music and performance arts conservatory in New York City, can trace its history back over a century. But this academic year has been the first in which Juilliard offered a Historical Performance program, training students in the mastery of baroque and classical-era instruments.
The period instruments not only have distinct sonorities, but also playing techniques and approaches different from their modern counterparts. They are tuned so that their "A" equals 415 vibrations per second (rather than the contemporary 440), hence the orchestra's name.
British-born violinist Monica Huggett is the head of Juilliard's Historical Performance department and the Artistic Director of Juilliard415. David Garland welcomes Ms. Huggett and 14 graduate-level students of her department to WQXR, as they fill our studio with extraordinary instruments, musicianship, and music. Hear works by 18th Century French composers Rameau and de Lalande as well as David's conversation with Ms. Huggett and some of the orchestra members about their artistry, their challenges, and the music they love.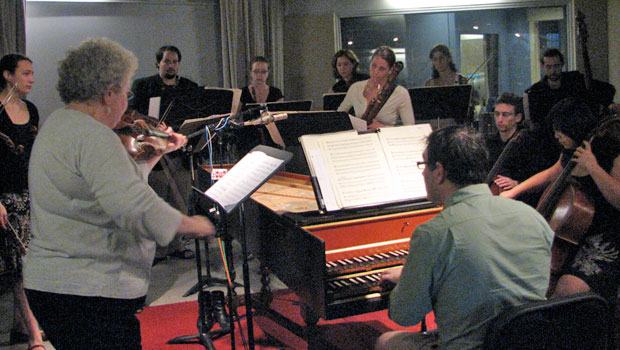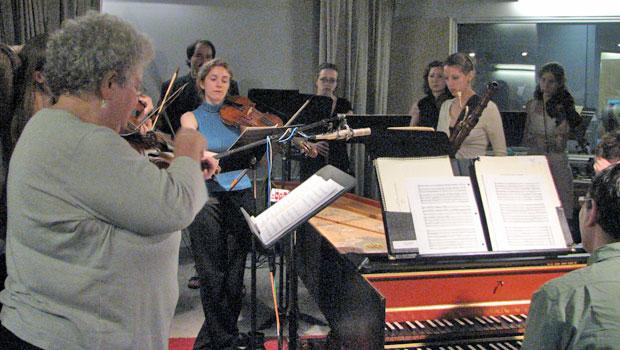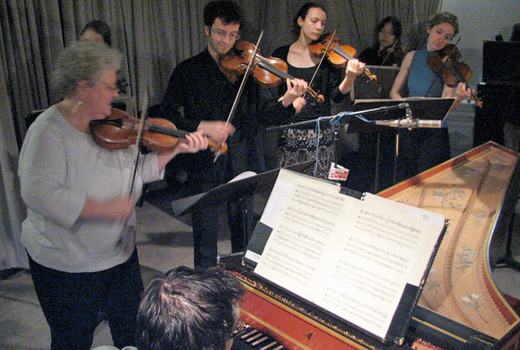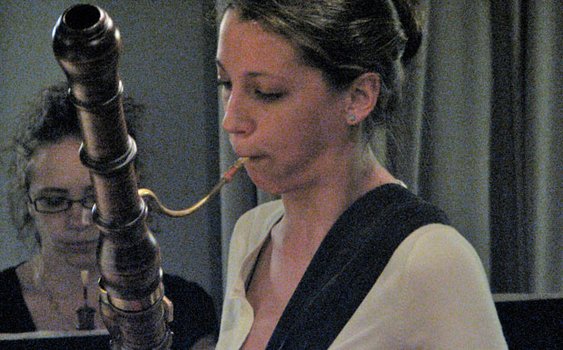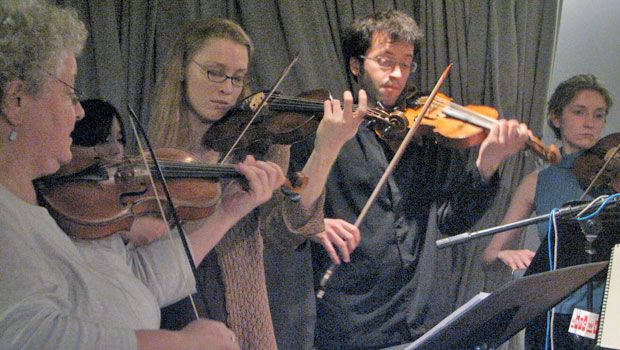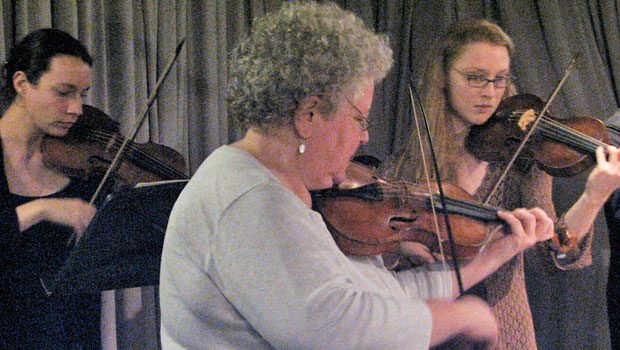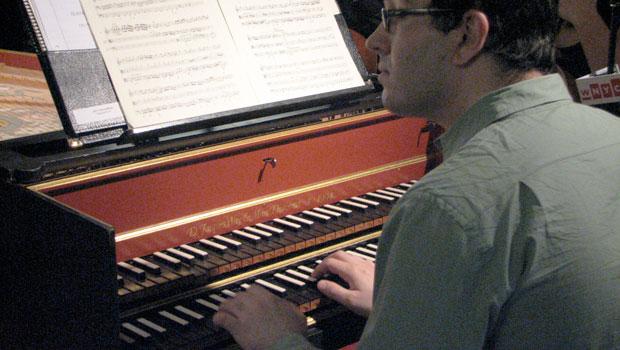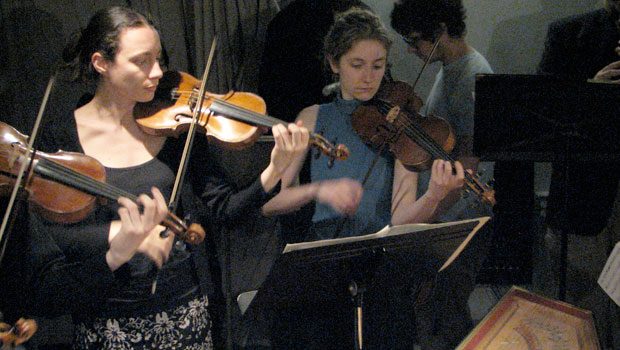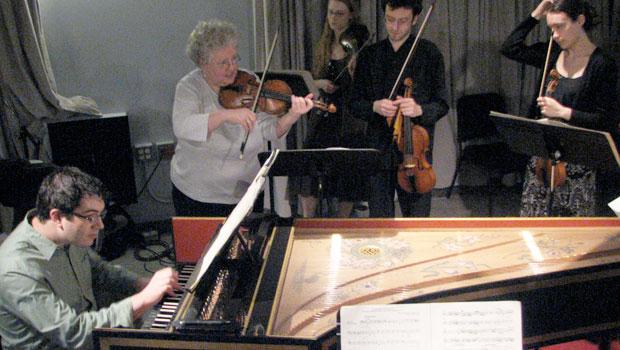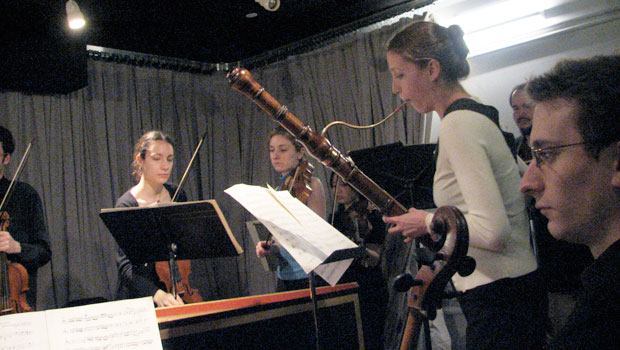 of